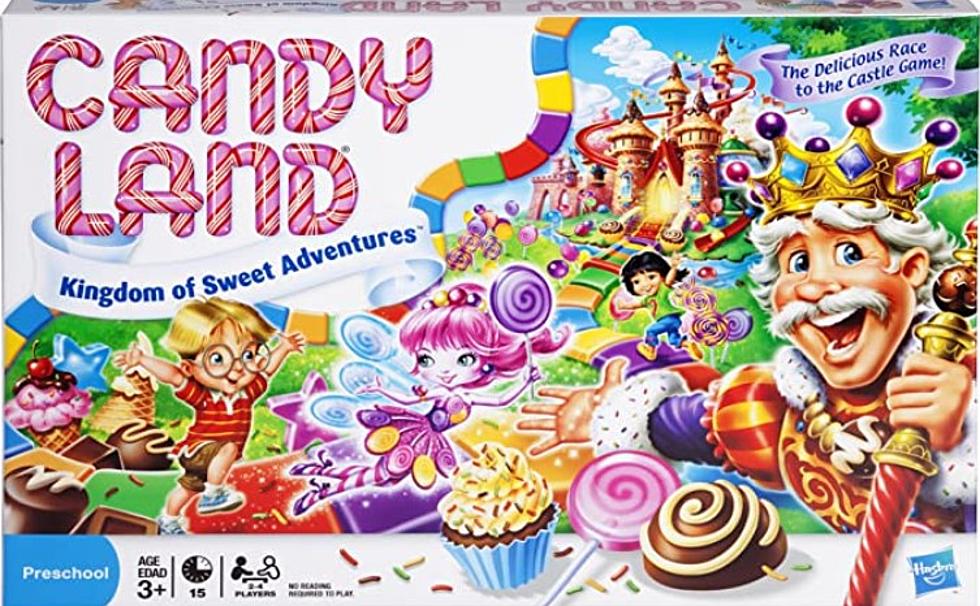 Illinois' Real Life Candyland Is Sweet Way To Spend Valentine's
Photo Credit Hasbro
A sweet way to spend Valentine's Day is at the real-life Candyland in Illinois.
The Perfect Way To Spend Valentine's Day
After many years together, my wife and I have figured out the best way to celebrate Valentine's Day. Of course, with both of our busy schedules with work, just spending time together is the most important part. We avoid going over the top with gifts, dinner, or the night out. It is just a waste of money. We try to come up with something fun and easy.
Sweet Way To Spend Valentine's Day With Your Sweetie
I discover a unique and fun way to spend Valentine's Day with that special someone. That is at a pop-up Candyland in Chicago. This holiday is all about the sweet tooth so this is perfect.
Candyland Is A Fun Kids Game 
Do you remember playing Candyland as a child? It was one of my favorite games and my daughter too. Of course, it was a board game with a candy theme.
What Is A Pop-Up?
A pop-up is a temporary themed location. It could be in an empty space set up for a limited time. There could also be a bar, restaurant, or store that adopts a theme to attract customers. Many times the decorations will go along with an upcoming holiday.
Candyland Pop-Up In Chicago
JoJo's Shake Bar at 23 West Hubbard Street in Chicago decided for Valentine's Day to go with the theme of Candyland. The place looks like a real-life Candyland game for adults. Not only is their location decorated like the popular kid's game but the menu also has Candyland-themed food and beverage items.
The place looks amazing, check it out for yourself.
For more info, HERE.
KEEP READING: 10 classic board games that will take you way back
10 Best Rockford Restaurants To Celebrate Valentine's Day According To Yelp