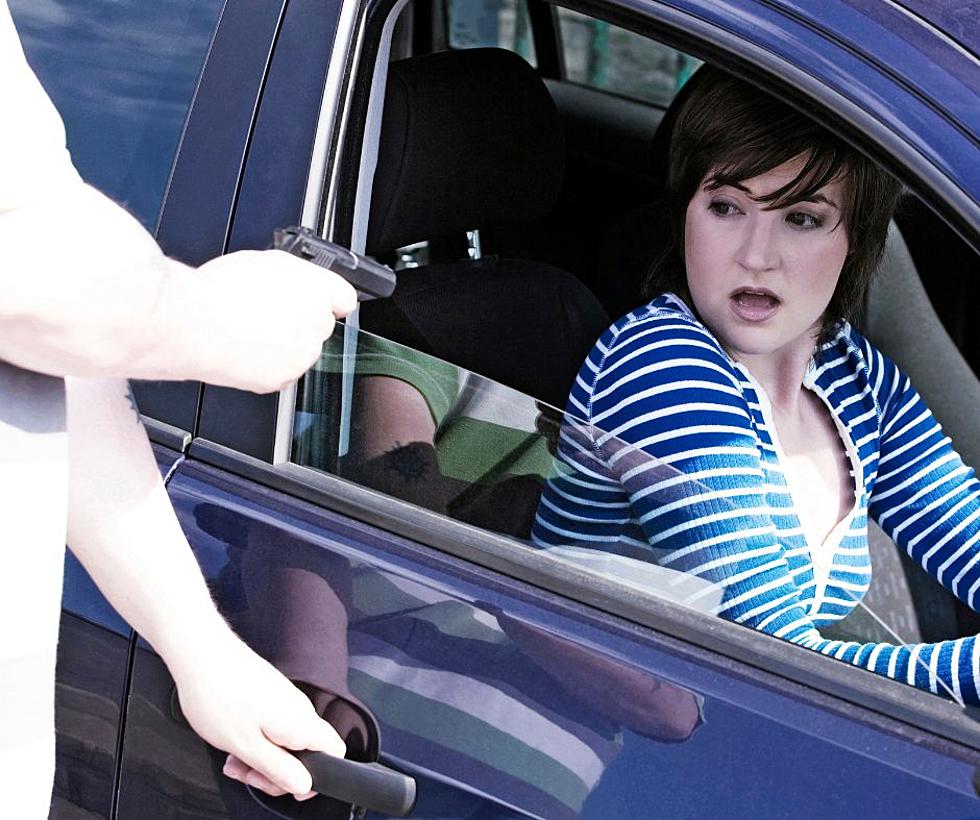 Carjacking At Illinois Theater Feels Like Real Life Scary Movie
Carjacking At Illinois Movie Theater
These people in Illinois went to the movies to enjoy a night out but what they ended up with was a very scary situation.
Carjacking At Illinois Movie Theater
The incident in question happened last weekend in the parking lot at Cinemark Seven Bridges and IMAX in Woodridge which is a nice west suburb of Chicago. It's not a town that worries about serious crimes like this one. At around midnight, a group of four friends were heading to their vehicle after a nice night out at the movies. Then they ran into some trouble.
That's when four suspects in a white Hummer approached them. The carjackers pulled guns out on the innocent victims. They demanded their wallets, money, phones, and any other valuables. Those criminals also took the car keys from the driver and took off. It was a black Chrysler 300.
RELATED: Illinois Man Carjacked In Fast Food Drive Thru
Thankfully, no one was hurt. The victims cooperated with the thieves which is always a good idea. A few hours later, the police found the getaway vehicle which was the white Hummer the carjackers were using. It was reported stolen from Schaumburg. Police are currently investigating the crime. They are still looking for the suspects along with the stolen car and valuables.
Woodridge police say they are searching for four suspects in connection with a carjacking in the Cinemark Seven Bridges and IMAX parking lot Friday night.

Officers met with four people who said they were approached in the parking lot by four others who were armed with handguns, police said.
The Most Bizarre Items Ever Stolen From Illinois Residents
My mom once told me that "people will steal anything that's not nailed down." Times certainly have changed since then. The thieves now have nail removers.