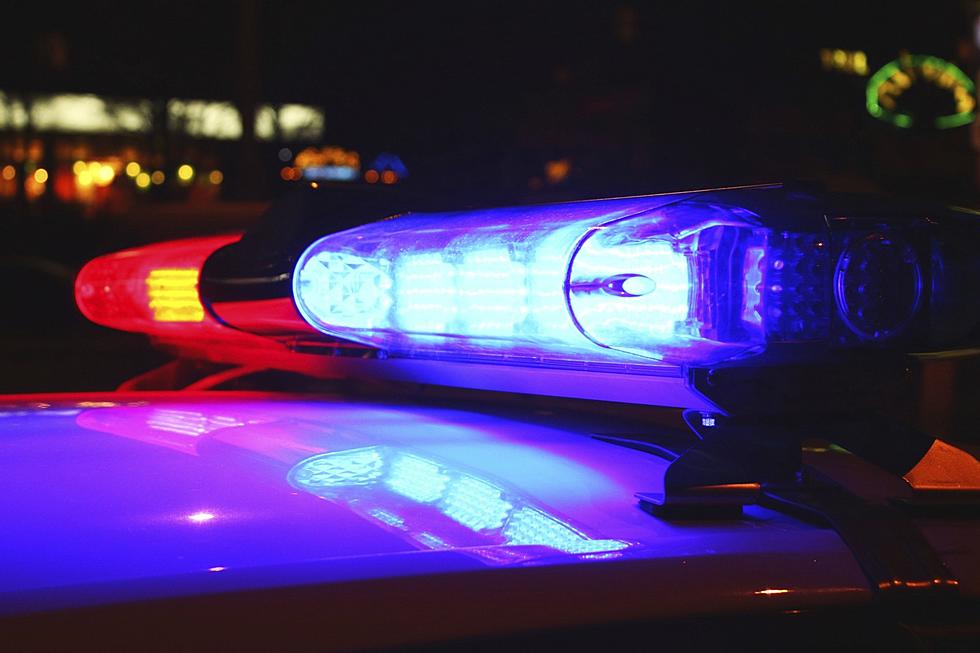 Illinois Man Calls Police When Naked Man Wants To Fight Him
Alex_Schmidt
A man in Illinois calls the police after a naked man shows up to his house to fight him.
If someone showed up to my house wanting to beat me up, I think that would be a good reason to call the police. Add the fact, that he's naked, and I don't think I could dial the phone fast enough.
"A man was arrested after he yelled, swore and exposed himself in front of another man's home. Police responded to a report of a disturbance. Upon arrival, officers met with a man who told police that he heard another gentleman yelling in front of his home. He was swearing and wanted to fight him. During the incident, he pulled down his pants and exposed himself. Officers found the suspect down the street and arrested him for disorderly conduct and public indecency. The victim didn't know the suspect, nor why he wanted to fight."
I wonder whose house the suspect really wanted to go to.
---
Video: Investigating Paranormal Activity At Stillman's Hill in Stillman Valley, Illinois