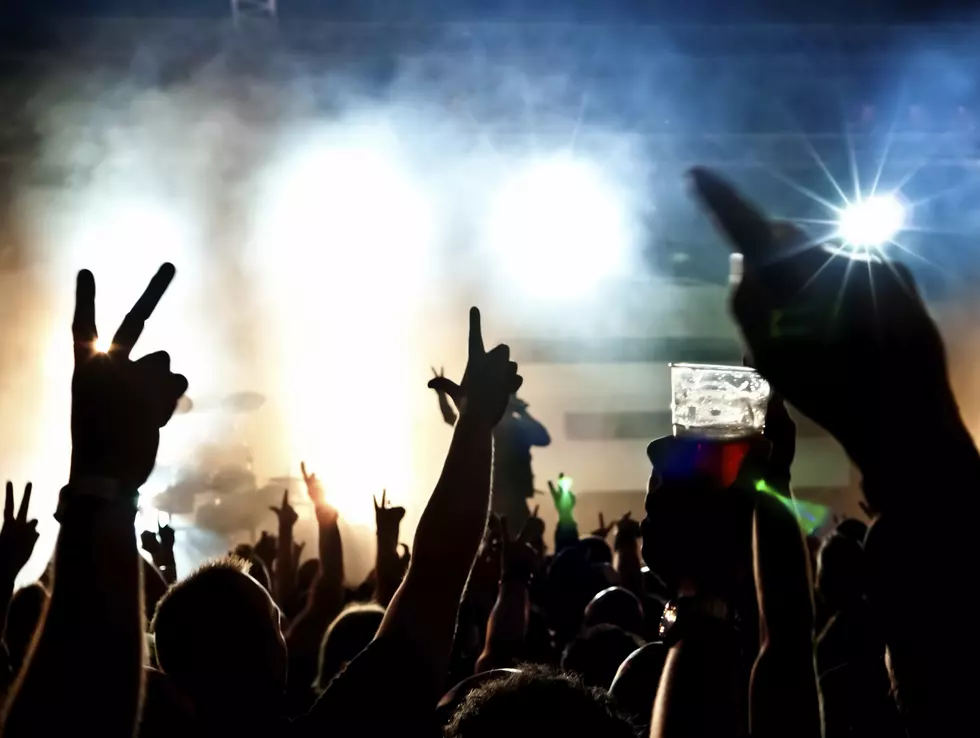 Alpine Valley Music Theatre is Sold for $7.5 Million
dwphotos
The new owner is an affiliate of the Milwaukee-based Zilber Ltd.
John Albright, president, and chief executive officer of Consolidated-Tomoka Land Co. said of the purchase:
We are pleased to add Alpine Valley Music Theatre to our growing single tenant net lease portfolio,"
This iconic venue leased by Live Nation brings not only a high-quality asset but a strong tenant to our portfolio."
The purchase itself isn't all that shocking after the slow years the amphitheater has had recently. Including 2017, when no shows whatsoever were booked.
But 2019 saw a stronger, more robust lineup. Including the return of Dave Matthews Band, who played back-to-back shows in July after taking a two-year hiatus.