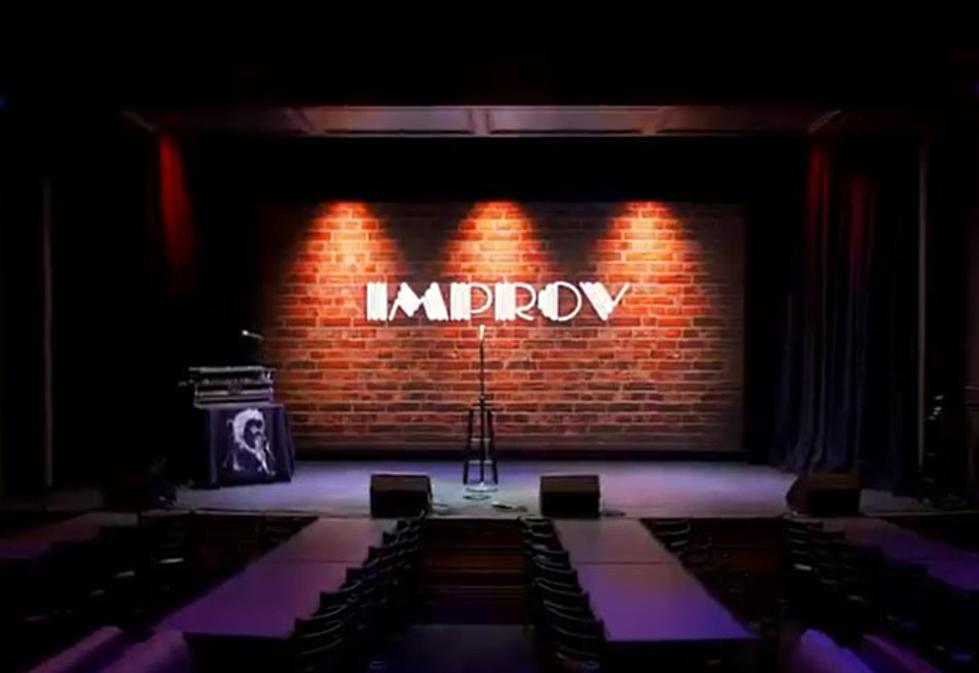 The New Improv In Milwaukee Has Comedy Fans Extremely Excited
Photo From Wait For It YouTube Channel
Comedy fans are extremely excited about the new Improv opening in Milwaukee.
New Improv Comedy Club Coming To Milwaukee
If you are a fan of comedy then I am pretty sure you have heard of The Improv. It is a national comedy club chain with locations across the United States.
Up until now, the closest one to Rockford is in Chicago. Well, I do not if you have noticed but getting into the Windy City for any kind of event is not fun.
News of a new theater opening up in Milwaukee is great news. It is much easier to travel there for a show.
Definitely, worth the road trip across the "Cheddar Curtain," to experience the high-level talent that The Improv brings in.
Details About The New Improv Comedy Club In Milwaukee
Located at 20110 Lower Union Street in Brookfield, Wisconsin.
Food and beverages served.
They have some great comedy shows coming up including...

Video: The All-New Milwaukee Improv
History Of The Improv
According to the Milwaukee Improv Facebook page...
"The World Famous Improv is where many of today's stars were born and continue to shine. "

 

"Since 1963, the Improvisation Comedy Clubs have remained the premiere stages for live comedy in the United States."

 

"Over the decades, the talent who have graced Improv stages represent the Who's Who in American comedy."
Video: An Evening at the Improv Trailer
Did someone say road trip to Milwaukee?
You May Have Seen Live Comedy In One Of These Former Entertainment Venues In Rockford
Photos of what replaced legendary music venues in Rockford.
How long it takes to binge 'The Office,' 'Game of Thrones,' and 50 other famous TV shows