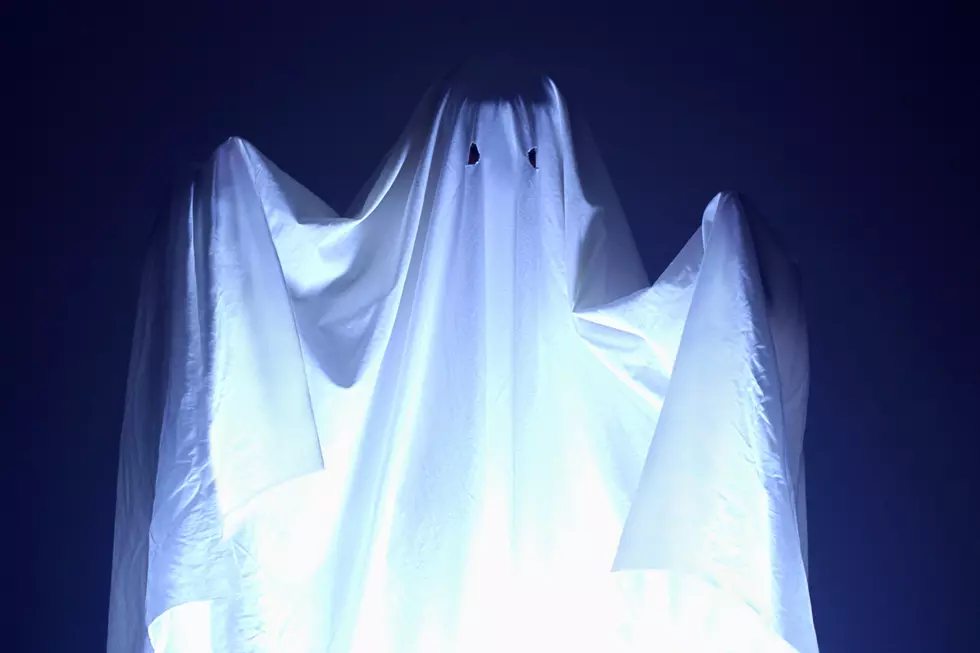 Rolling Stone Features Song About Haunted Milwaukee Concert Venue
Thinkstock
Rolling Stone Magazine Releases Story For Song About Haunted Milwaukee Concert Venue
One of my favorite hobbies is music. I love listening to tunes including on the radio, vinyl, and CDs. I enjoy going to shows. I really miss concerts. I also like learning more about bands, songs, albums, and music history. I watch documentaries and read articles all the time.
When it comes to going to concerts, I prefer the smaller, older, and more intimate venues. They have a history usually with really good stories. I used to be all about going into Chicago halls for shows, but now I much rather hit places like Milwaukee and Madison.
One of my favorite venues is The Rave in Milwaukee. It has multiple rooms for different size bands. Plus, you can get up close when they play. The building has a great history. In fact, it's famous for being haunted.
One of the scariest things about The Rave is an abandoned swimming pool in the basement. I've heard a lot of spooky stories about it through the years. It freaks out a lot of artists playing there.
Recently, an artist wrote a song about The Rave and how it is haunted including the pool. Then Rolling Stone magazine did a story about it.
Her name is Laura Jane Grace and her tune is called "The Swimming Pool Song." Even though the infamous pool at The Rave is the inspiration for the song, the video has nothing to do with the legend of the building.
"Grace told the Rolling Stone that the pool is the spookiest place ever and said that while she was there, she was "thinking about those things and thinking how things are ever-changing. So, like, right now it might seem like the world's ending and all this has come down, but it's just … not over yet. There's still more to it. And you just have to hold onto that hope."
To check out her whole interview with Rolling Stone, HERE.
I've been ghost hunting a few times and had a good time. I know sometimes they'll do haunted tours. I hope someday to be able to go on one.
---
Video: Double T Communicates With Ghosts At Tinker Swiss Cottage
Celebs Share Their Personal Paranormal Stories