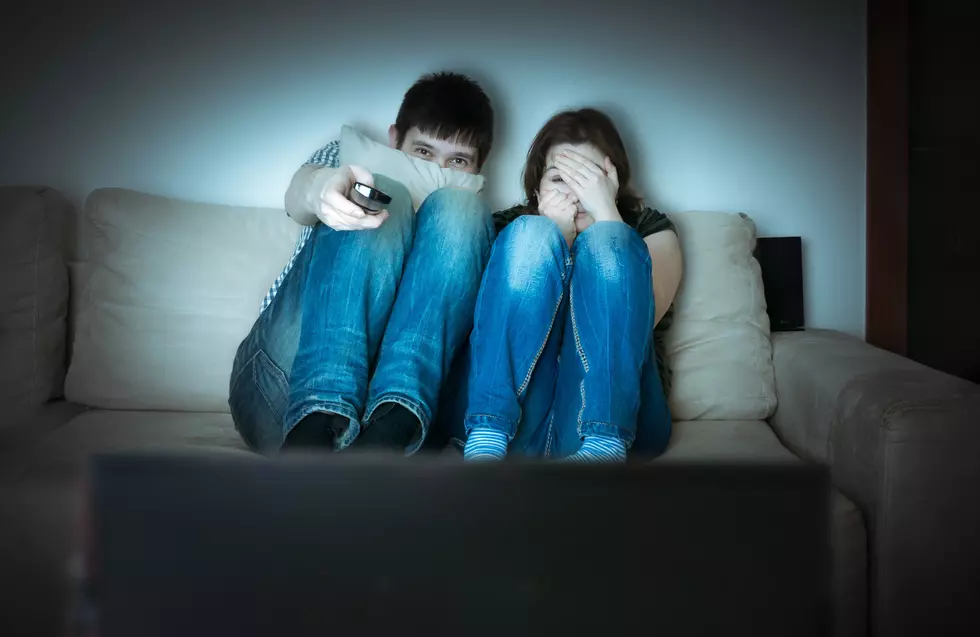 The Most Haunted Location In Chicago Isn't What You Expect
vchal
You would never expect this place to be the most haunted in Chicago.
I never really knew there was a most haunted contest. It either is or it isn't. In my opinion, any paranormal activity makes it scary. Apparently, the creepy places are ranked.
Chicago is known for its ghosts. I'm not surprised by events in its history like the Chicago Fire, Mafia connections, extreme weather, crime, and much more. It's literally a breeding grown for spirits that want to haunt the city.
There's a list and it includes many legendary places. Check it out from timeout.com,
Holy Name Cathedral
Biograph Theater Alley
St. Valentine's Day Massacre Site
Lincoln Park
The Red Lion Pub
Historic Water Tower
Battle Of Fort Dearborn Park
Liar's Club
Eastland Disaster Site
H.H. Holmes "Murder Castle" Site
Graceland Cemetery
Iroquois Theatre
Resurrection Cemetery
Bachelor's Grove Cemetery
Congress Plaza Hotel
All of those locations seem reasonable as haunts. They are all well know in the world of the paranormal. Don't get me wrong, I'm not saying the topic spot doesn't belong on the list. It's just that its history doesn't go that far back so I'm a little surprised.
According to timeout.com, is The House of Blues. Do you agree, that's a little strange?
"The building that currently hosts the House of Blues was originally part of the Marina City complex and was home to the Marina Cinemas until it closed in 1977. The movie theater was the site of a blood-curdling crime in 1972 when its manager, Gloria Kirkpatrick, was stabbed multiple times by an unseen assailant. Kirkpatrick was a resident of west tower, so it's possible that her spirit now resides somewhere in the Marina City complex where she spent her final days—perhaps inside her apartment on the 39th floor?"
I'll definitely think about that the next time I go there for a show.
---
Video: Comedian Steve Byrne Previews The Opening Act
ALSO: PEEK INSIDE JON BON JOVI'S NEW $43 MILLION PALM BEACH MANSION