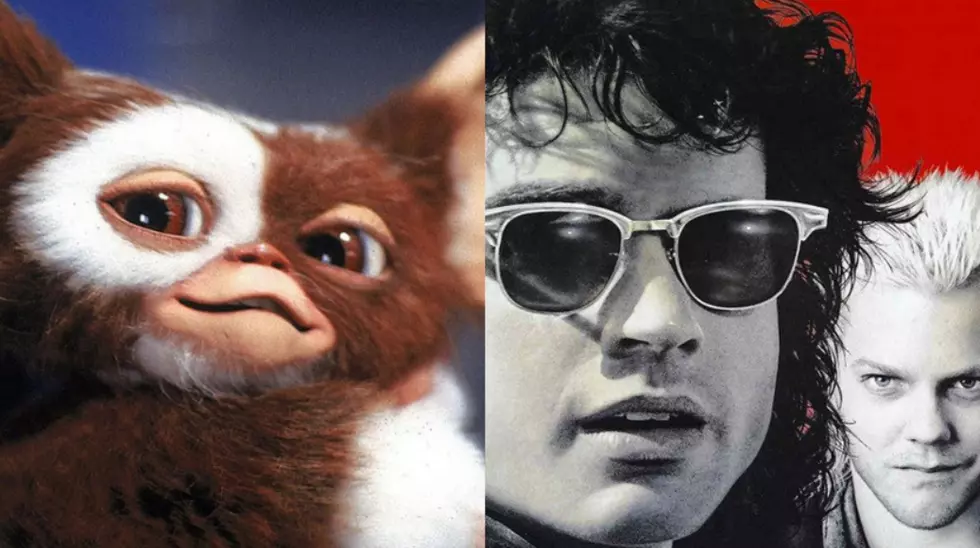 Nearby Drive-In To Show 'Gremlins' & 'Lost Boys' This Weekend
Warner Bros.
We get it, there's only so much we can do right now in the middle of a pandemic.
You can either, A. sit around and wait it out (which is fine) or B. do something, albeit safely.
Most of us have chosen "A" for the past few months but the longer this goes, more and more of us choose "B."
Despite the fact there are no new movies showing at the moment, I'm excited the Midway Drive-In is taking a chance with a couple of forgotten 80s flicks.
As far as I'm concerned Gremlins is an absolute 80s classic.
Both of them will show back-to-back this weekend at the Midway Drive-In.
While they are both different types of movies, both nail that 80s horror movie vibe with some solid comedic elements too.
The Midway Drive-In is located at 91 Palmyra Road in Sterling.
Enter your number to get our free mobile app
Sweet Lenny is the brand manager of 97ZOK, Q98.5, and Operations Manager for Townsquare Media Rockford. Catch him afternoons 3 to 7 on 97ZOK. Follow him on Twitter, Instagram, and like his page on Facebook.
Gallery — Every Movie Theater Candy, Ranked: