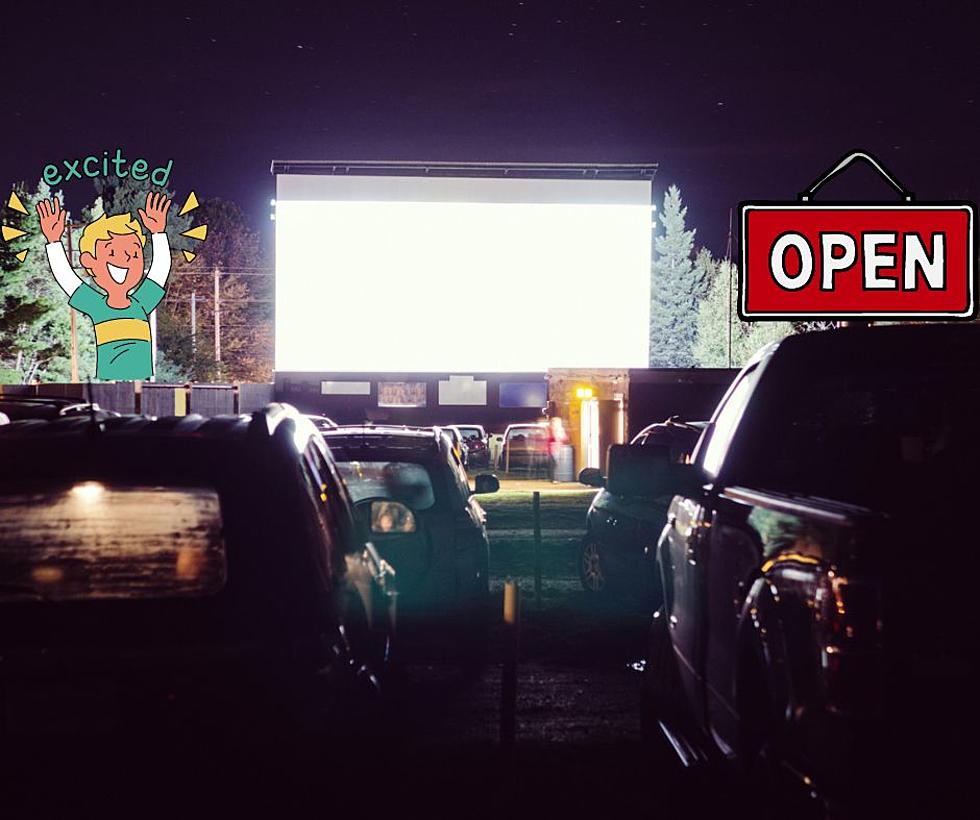 IL Movie Fans Rejoice For Kick Off Of Drive-In Theater Season
Illinois Drive-In Movie Theater
The weather is getting nicer and Illinois residents are heading outside for events including going to outdoor drive-in movie theaters.
Best Way To Watch Movies In Illinois
When I sit back and think about it, the whole watching movie world has become quite amazing. You can pretty much watch whatever you want, wherever you are, and whenever you want. That fact blows me away. There's no need to leave your couch to enjoy the hottest new release or one of the all-time classics. Streaming has made it so easy for movie fans.
RELATED: Illinois Outdoor Drive-In Movie Theater To Serve Alcohol This Summer
I appreciate the technology but I'm old school. I want to go to an actual theater to see movies on a big screen. Plus, the modern theaters are a lot like your living room with heated recliners, state-of-the-art sound, and plenty of tasty snacks. The only problem is that experience has gotten expensive.
For my money, the best way to see a movie is at an outdoor drive-in theater. It's such a good time for the whole family. You're taking advantage of the nice weather and not stuck inside. Enjoy the old-time snack bar. You can even throw on your pajamas.
RELATED: Wisconsin Outdoor Drive-In Movie Theaters
Illinois Outdoor Drive-In Movie Theater Season Kicks Off This Weekend
We're very lucky here in Rockford because we have a couple of cool outdoor drive-in movie theaters not too far away from us. They are definitely great places to take the family for a fun night out.
McHenry Outdoor Theater (McHenry) Their season kicks off with a double feature of "Guardians of the Galaxy Vol. 3" and "Ant-Man and the Wasp: Quantumania.
Midway Drive-In: (Sterling) They will also be showing the same two movies for opening weekend.
25 Movies You May Have Not Known Were Filmed in Illinois
Did you know some of these flicks were shot in Illinois?