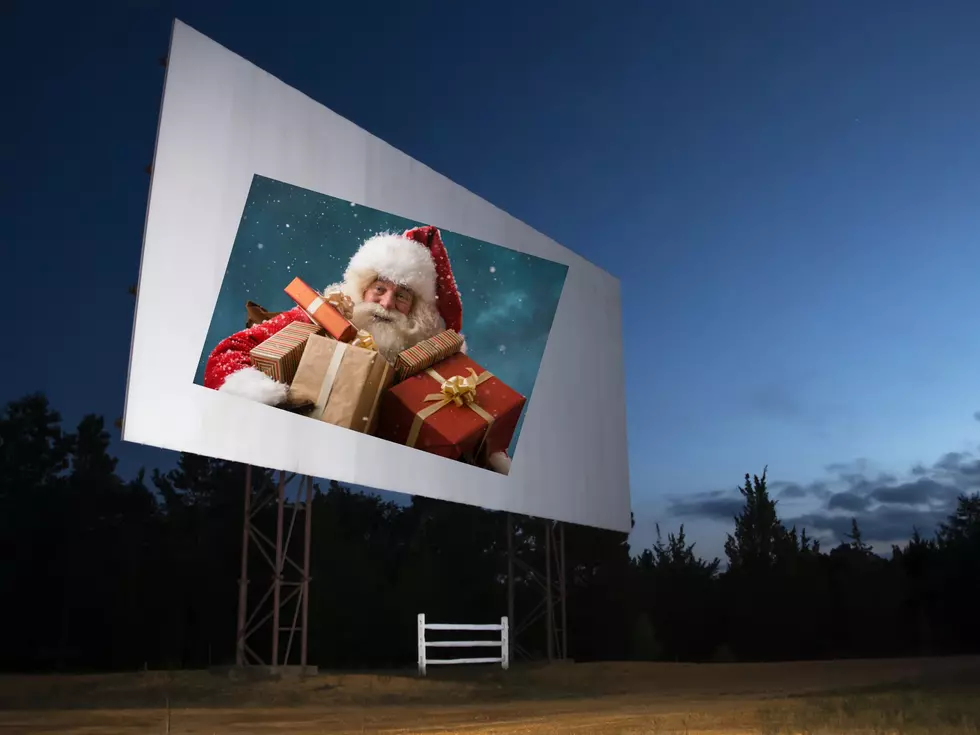 Popular IL Drive-In Open For Holidays To Feature Christmas Films
Christmas Movies At Illinois Drive-In Theater
I bet you've never experienced a holiday movie like this.
Unique Way To Celebrate The Holidays In Illinois
Of course, watching Christmas movies is a normal holiday tradition. There's a new place in Chicago that has added a special twist to create a truly unique experience. ChiTown Movies is proving that drive-in theaters aren't just for the summer. This December they will be featuring your favorite yuletide flicks at their outdoor location.
Christmas Film Line-Up For ChiTown Movies Drive-In
According to chitownmovies.com, 
December 1, 14, & 20 - National Lampoon's Christmas Vacation
December 2, 10, 17, & 19 - The Polar Express
December 3, 9, & 21 - The Muppet Christmas Carol
December 3,7,10, 14, 17, 18, 20, 22, 23, & 25 - Home Alone
December 4, 8, 11, 16, 17, 19, 21, 23, & 25 - Elf
December 4 & 11 - The Grinch
December 15 - The Santa Claus
December 15 & 21 - Die Hard
December 18 & 22 - The Nightmare Before Christmas
December 22 & 23 - A Christmas Horror Story
More Details For ChiTown Drive-In Movies
According to chitownmovies.com,
An incredibly fun and safe experience every night at ChiTown Movies!

 

Enjoy blockbuster and classic movies under the stars at our drive-in located at 2343 S. Throop St in Chicago's Pilsen Neighborhood.
No food or beverages are allowed to be brought in. You can order from ChiTown Grille to be delivered straight to your vehicle. Items include food, beverages, popcorn, tacos, wings, pizza, a kid's menu, and much more. Dogs are allowed at this outdoor theater, One ticket is needed per car and the cost is $33.
Other Movies Featured In December
They will also feature other non-holiday movies including Nope, Nightmare on Elm Street, Us, Jurassic Park, Mean Girls, Grease, Encanto, Shrek, Ferris Bueller's Day Off, and The Notebook.
For more info and to purchase tickets, HERE.
25 Movies You May Have Not Known Were Filmed in Illinois
Did you know some of these flicks were shot in Illinois?
26 Horror Movies Filmed or Set in Illinois
These popular horror movies either were filmed in or the storyline was set in Illinois.