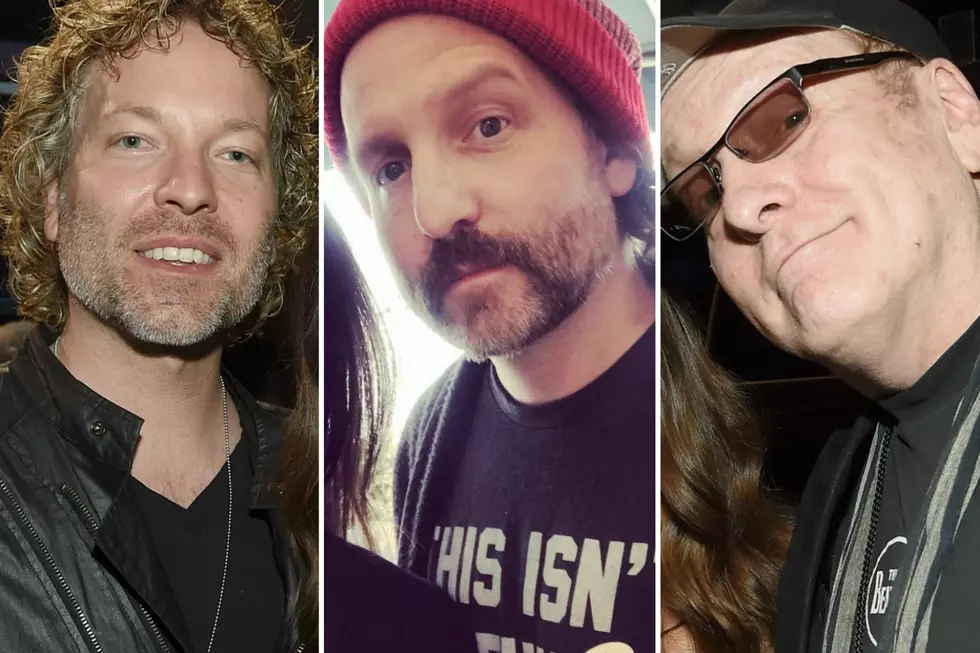 Miles Nielsen Discusses The Upcoming Nielsen Trust Show
Rick Diamond / Facebook / Rick Diamond, Getty Images
Double T interviews Miles Nielsen about his upcoming concert with The Nielsen Trust.
Do you remember way back at the beginning of 2020 when things were a lot different? We could do fun things like hanging out with friends and family along with going places like concerts.
We had all planned to go see The Nielsen Trust on April 4th at the Apollo Theater in Belvidere. Unfortunately, it didn't happen. At that point, we couldn't leave our homes unless it was essential. It sucked.
Now months later, things are a little bit better. Some events are allowed as long as we mask up and stay socially distanced. I'm all good with that. I need a good time especially a concert. I really have missed live music.
Well, here's our first opportunity.
Finally, our chance to see The Nielsen Trust Live. If you need a refresher course on the band, HERE.
I had an opportunity to chat with Miles Nielsen about the show. If you missed our conversation, check it out now.
Video: Miles Nielsen discusses his upcoming show with The Nielsen Trust
The Nielsen Trust was able to fit in a couple of shows before the lockdown. They got great reviews. Check out a little sample.
Video: The Nielsen Trust - Downed and Southern Girls by Cheap Trick
They're playing with Blackberry Smoke. Another really cool band who played at the Coronado PAC not long ago. If you like Southern Rock and bands like the Allman Brothers, then you'll dig them too.
Check out Blackberry Smoke covering the Allmand Brothers
Video: Blackberry Smoke - Midnight Rider (Live From Capricorn Sound Studios)
For more info about The Nielsen Trust, HERE.
To purchase tickets and more information about the concert, HERE.
---
Video: John Lodge from the Moody Blues made new music during quarantine.
CHECK IT OUT: Here Are the 77 Most '70s Things About 1977