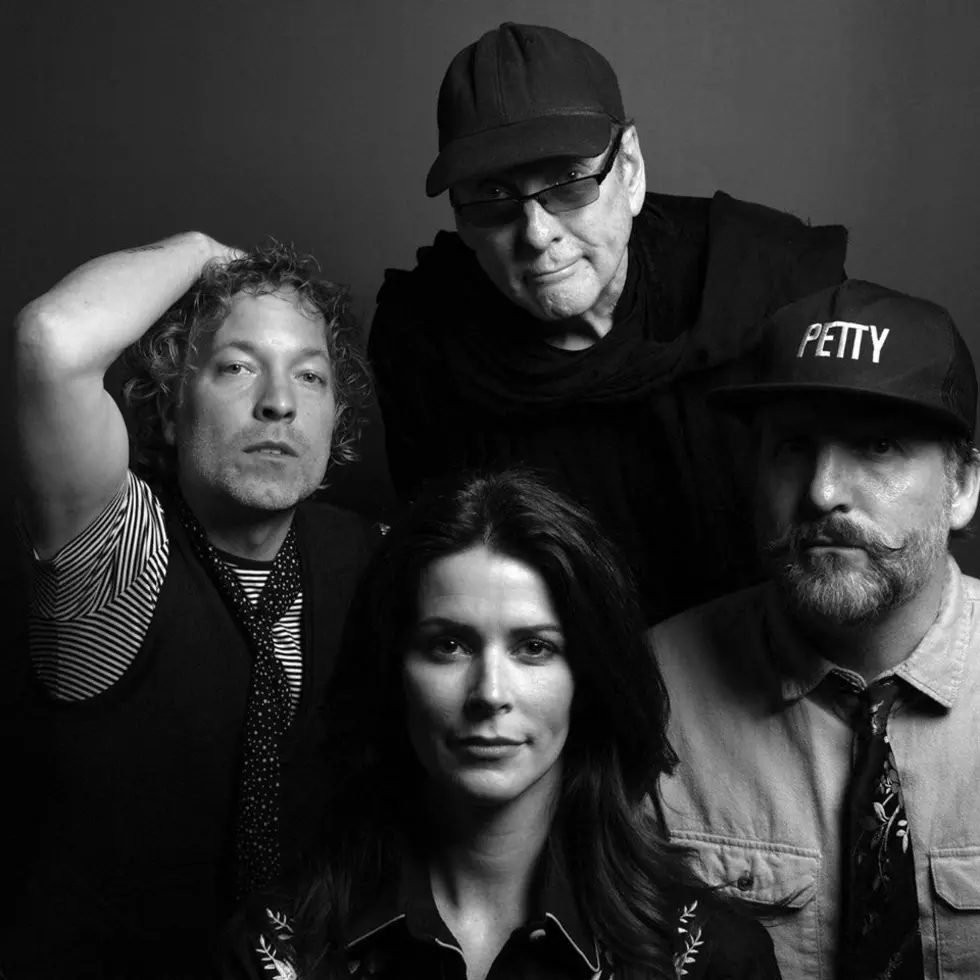 The Nielsen Trust Is Coming To Belvidere
Picture courtesy of The Nielsen Trust
The Nielsen Trust will be hitting the road with their last stop at the Apollo Theater in Belvidere.
96.7 The Eagle welcomes The Nielsen Trust to the Apollo Theater in Belvidere on April 4th.
The band is hitting the road for the first time with a short spring tour wrapping up in Belvidere.
Who is the Niesen Trust? Just think of "The Partridge Family," but a lot cooler. This is the Nielsen family band featuring Rick from Cheap Trick, his sons Daxx (from Cheap Trick) & Miles (from Miles Nielsen and The Rusted Hearts), and Kelly Steward (Mrs. Miles Nielsen), plus Dave McClellan & Adam Plamann (from Miles Nielsen and The Rusted Hearts).
Their setlist is going to include deep cuts from Cheap Trick, songs from Miles Nielsen & The Rusted Heart, Kelly Steward & The Restless Kind, Harmony Riley (an old Miles & Daxx project), & a couple of covers. It's going to be an exciting show.
I had a chance to chat with Miles Nielsen about the band and tour. Check it out.
Video: Miles Nielsen Explains The Nielsen Trust
For more info about The Nielsen Trust, HERE.
Tickets go on sale Friday, January 30th through Event Brite.
---
Video: Cheap Trick's Rick Nielsen's New Side Project Is The Nielsen Trust