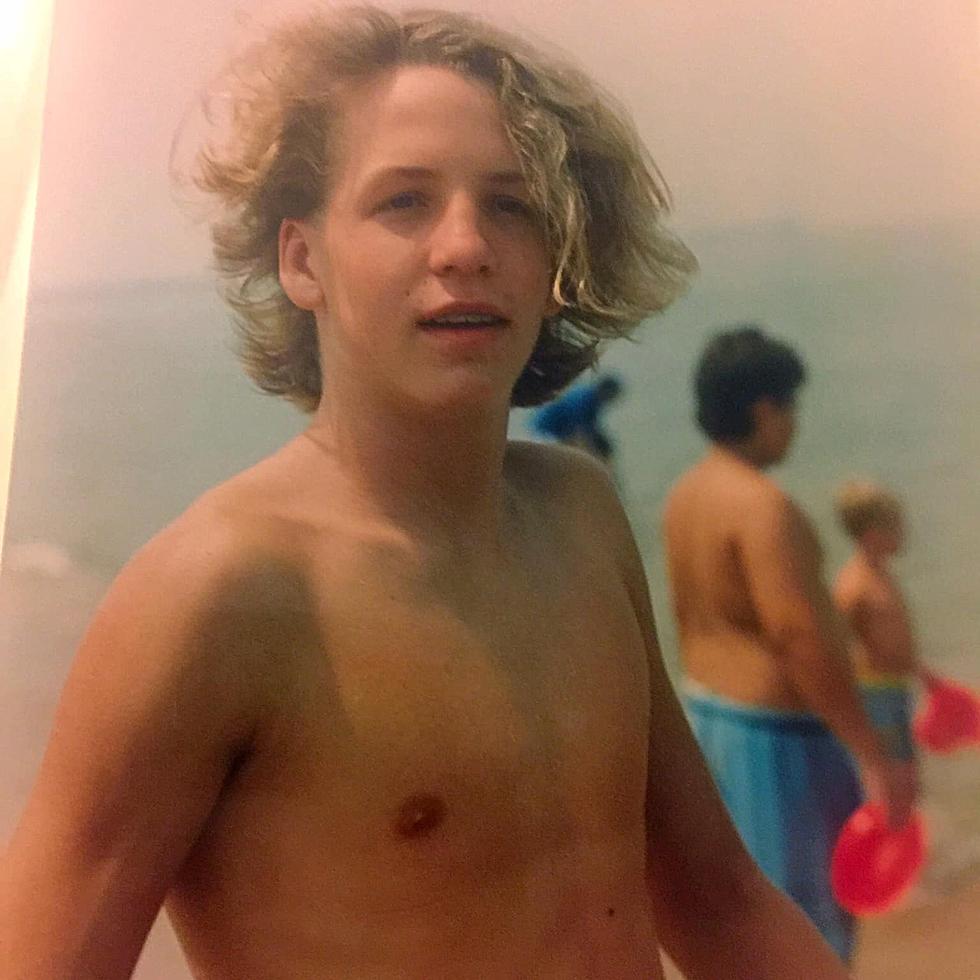 Miles Nielsen Shares His Summer Experiences As A Kid In Rockford
Photo From Miles Nielsen Facebook Page
As a kid in Rockford, Miles Nielsen shares his summer experiences.
My History With Miles Nielsen
I was trying to remember when I first met Miles Nielsen. I know we both spent some time at Illinois State University but did not cross paths there.
I believe it was in the late '90s when his former band, Harmony Riley, was playing a show at L.T.'s. I have good memories of that bar and group.
Video: Live On Music With Pete Tv Harmony Riley
Ever since then, he has been coming to my radio show. It is always a good time. Finally, for the first time in over a year, he was able to be live in person in the studio. We had some fun. If you missed out, check it out right now.
Interview With Miles Nielsen
Here is the Cliffnotes from our chat.
As a kid growing up in Rockford during the summer, he liked going to Magic Waters, playing basketball, and golfing at Elliot Golf Course.
He is excited to be able to go out and play shows again.
What it was like to be a musician during COVID.
We also discussed his awesome old-school collection of pro wrestling action figures.
Back Out Playing Shows
Miles and both his bands are happy to be out playing shows again. There are some special ones coming up.
Miles Nielsen & the Rusted Hearts
They will be performing in Rockford at Prairie Street Brewing Company during "Dinner on the Dock" on July 1st. More info, HERE.
To find out more about Miles Nielsen & the Rusted Hearts, HERE.
The Nielsen Trust
Info about The Nielsen Trust, HERE.
Do not worry, there will be more shows coming up this year from both bands.
I am already looking forward to when he comes back on my show.
What Are They Now Former Rockford Music Venues
Photos of what replaced legendary music venues in Rockford.
Video: Interview with Tom Petersson from Cheap Trick
The 40 Best Cover Songs by Rock Bands