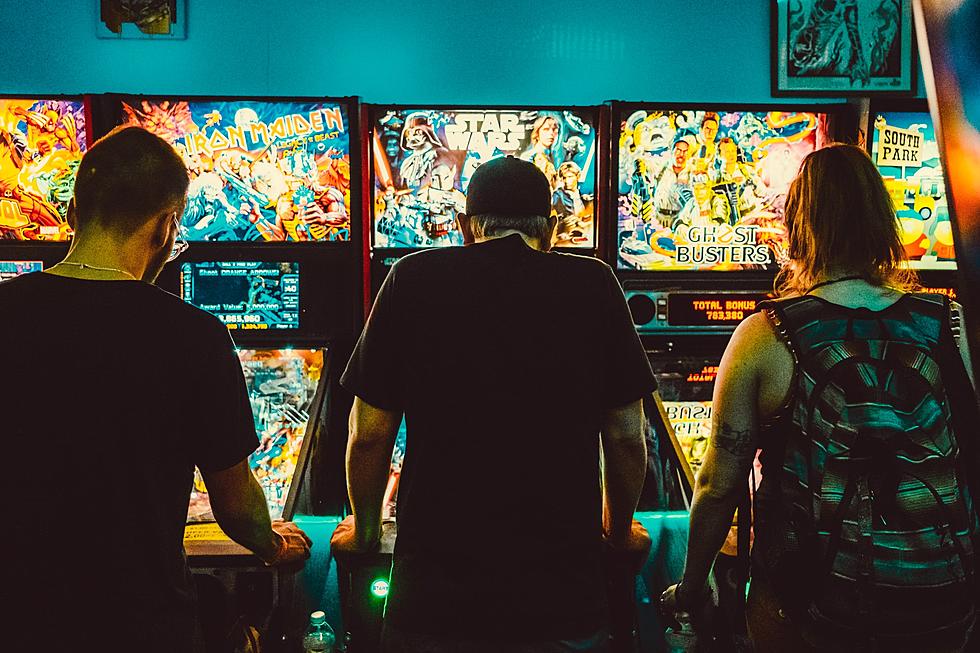 Largest & Oldest Maker Of Greatest Arcade Game Is In Illinois
Louie-Castro-Garcia-UitmwXNMHiE-Unsplash
Illinois is home to the largest and oldest manufacturer of the greatest arcade game of all time.
My Favorite Arcade Game
I have never been a gamer or even good at video games. It is funny because I have always enjoyed going to arcades. There is one that I will spend all my time at. That is pinball. I can play with those machines for hours. You will find me with a big smile on my face.
The Greatest Arcade Game Of All Time
There are so many amazing games in the history of arcades. The competition is fierce for the top spot but for my quarters, Pinball is the greatest. To me, there is so much action in the game. It really keeps you on your feet. Plus, I am not horrible at it, which is a bonus.
Illinois Is Home To The Largest And Oldest Pinball Manufacturer
Did you realize that Pinball Machines were made in Illinois? I did not but it is cool to learn something new every day. The business is Stern Pinball in Elk Grove Village. Plus, they are the oldest and largest Pinball company in the world.
According to sternpinball.com, 
"SPI offers a full line of commercial and consumer pinball games, merchandise, parts, and accessories that are sold to pinball operators, enthusiasts, and fans around the globe."

 
"The company traces its lineage to the early 1930s and the founding of modern pinball."

 
"Home to Hall-of-Fame game designers and programmers, Stern Pinball continues to lead the industry in innovation and design."
Stern Pinball's Line-Up Of Classic Games
Through the years, Stern has created some of the greatest Pinball Games of all time. Here are some of their classic machines.
Rush
Jurassic Park
Godzilla
The Mandalorian
Avengers: Infinity Quest
That is only a few, there are so many more. Check them all out, HERE.
SEE: 30 Toys That Defined the '70s
KEEP READING: Check out these totally awesome '80s toys
MORE: See 30 toys that every '90s kid wanted