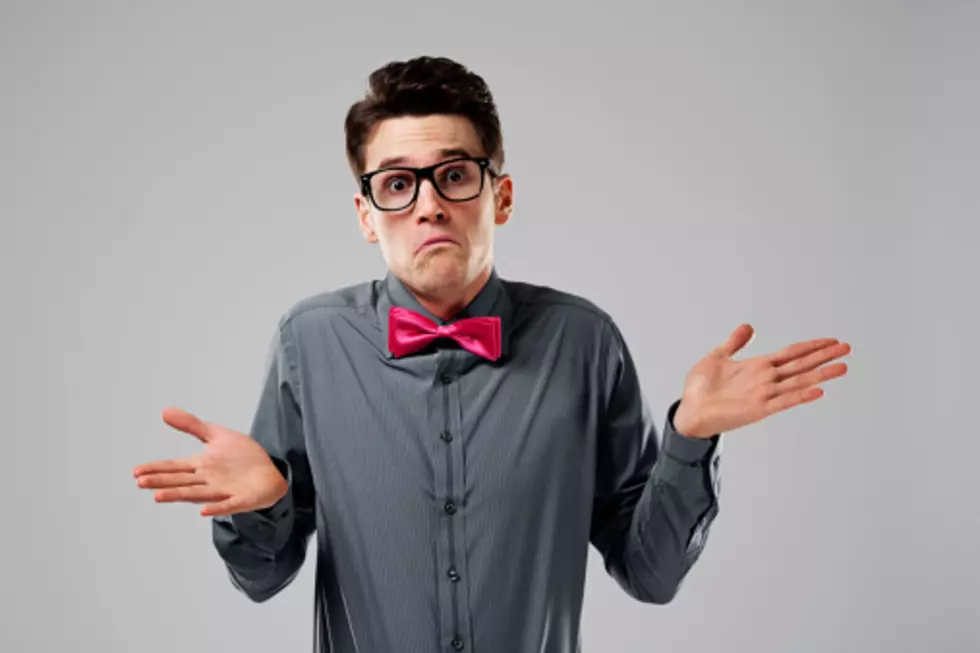 Jet Foods, Where Are You?
gpointstudio
Back in May, we were told that by October the former Hilander location on N. Main would see a much-needed new grocery store. Here it is November and still no word or store.
Enter your number to get our free mobile app
The new Chain Group, Jet Foods, has been quite busy planning quite the store and experience for their guests, but rather silent on giving actual dates to when they plan on opening certain locations. Try going to the website and clicking the Rockford location is coming soon, trust me it wasn't too helpful.
I live close to where Jet Foods is set to open and the idea of another food option to shop is awesome. Of course, they will have your standard grocery departments, but they also plan on having 5,000 square feet of fresh produce, a wine bar, a coffee bar, and a butcher on site.
In August, which appears to be the last post too, they stated on Facebook they hadn't forgotten about us and were working hard to get things done and ready to open.
I did a little further digging on the internet and the only info on any of these stores opening was from a September Daily Herald article but the Rockford location wasn't mentioned.
It stated that before Thanksgiving stores in Carol Stream, Park Forest, and Des Plaines were set to open. But nothing more recent is out there with any new information on when the other locations are set to open.
What say you Rockford? Have any of you heard anything about when we can expect to see Jet Foods open in town? If so, let a lady know, will ya?
CHECK IT OUT: See the 100 most popular brands in America
CHECK IT OUT: See the 100 most popular brands in America
https://thefw.com/the-100-most-popular-brands-in-america/