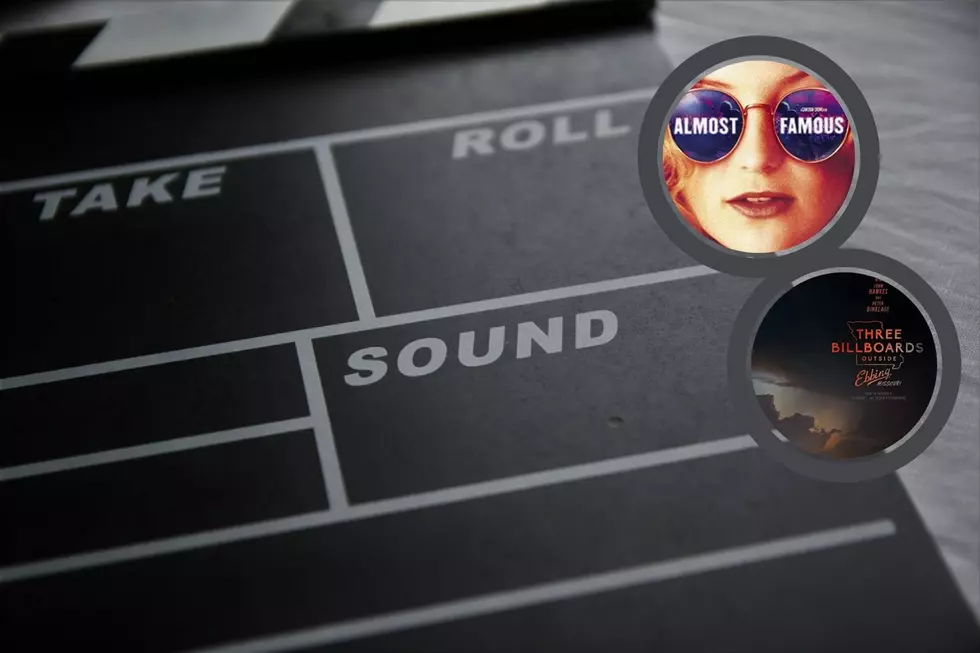 Illinois Native Has Played Two of the Best 'Movie Moms of All Time'
Unsplash, Columbia Pictures, Fox Searchlight Pictures
A fine film can do an amazing job of mimicking real life. Adding an incredible actor to the mix can only make things better.
Especially when you consider this actress has won multiple Oscars, the highest honor someone in movies can receive, you know she's probably also knocked out a couple of great roles as an awesome movie mom.
Looking at Zimbio's Greatest Movie Moms of All Time, I noticed a familiar name. No, it's not Sally Field, who by the way, also played two of the greatest movie moms ever (Steel Magnolias, Forest Gump).
This actress was born in Gibson City in 1957, adopted, and raised in Canada. She is also probably the most celebrated actor of the last 20-25 years.
She's so good, just about every role Frances McDormand takes ultimately ends with her receiving a Best Actress nomination from the Academy.
McDormand won her first of four Oscars in 1989 for Mississippi Burning, and then again in 1996 for Fargo.
She was nominated for Oscars for her role in North Country in 2005 and won another Oscar in 2021 for Nomadland.
McDormand was also nominated for playing Elaine Miller in Almost Famous in 2000. It was also the first of her two best Movie Mom performances.
Elaine captures the worried spirit of every mother who must let go at some point.
So while McDormand didn't win for Almost Famous, she did get nominated and did indeed score the Oscar for her other awesome Movie Mom role in another incredible flick.
The 2018 Best Actress Oscar went to McDormand for her heartbreaking role as grieving mother Mildred Hayes in Martin McDonagh's Three Billboards Outside Ebbing, Missouri.
Is McDormand the best Movie Mom ever? That's up for debate but it's hard to dispute she's one of the finest working actresses right now.
Just look at McDormand's trophy room.
40 Famous Actresses You Probably Didn't Know Were Born in Illinois
From guest-starring roles to Academy Award winners, Illinois has its fair share of famed actresses.
8 Wisconsin Cabins That Make You Feel Like You're in a Movie