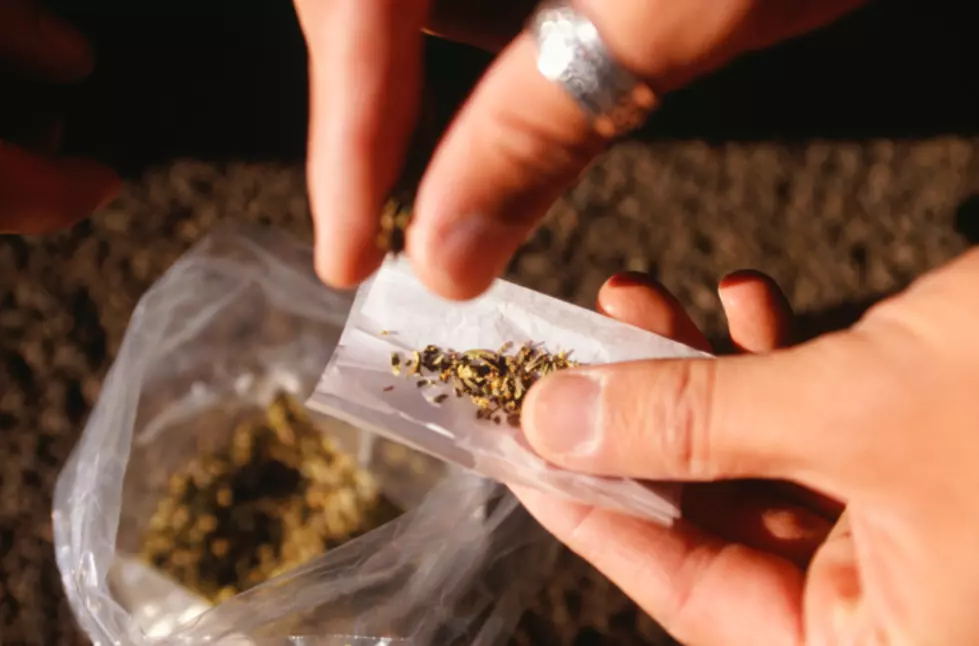 Are Weed Moms the New Wine Moms?
Doug Menuez
I can't be the only one to see Moms out at the park with their kids and have a bottle of wine and glasses stashed in their bag.
I've even seen women do this when attending birthday parties with the kids.
Being a "Wine Mom" has even been turned into a popular meme on the internet.
Believe me, as a Mom of two, I completely get how stressful it is to "mom" and run a household in general.
And a night out isn't always in the cards, so that's why if you ask a random Mom how she copes, her answer most likely will be "wine".
But what about the ladies who don't like wine or even to drink? Or the women who prefer to smoke?
As we've been learning lately, marijuana has serval benefits. Cannabis has been shown to have medicinal properties that help with insomnia, migraines, pain management, and anxiety relief just to name a few.
Also, it can help one keep their patience when the little ones start turning into gremlins. Or so I've heard.
The world of cannabis has also come along way since you might've been in high school smoking bongs and getting paranoid that someone is gonna find out.
With products like vape pens, topical creams, bath bombs, or even CBD-infused gummies, you don't even have to remember how to roll a joint if you don't want too.
Plus more and more states are looking into or already have legalized it.
So this means more Moms are starting to catch on to the benefits of cannabis.
There are even products that are non-psychoactive, like CBD products that contain little to no THC. So all the effects without the high.
Here's hoping Illinois legalizes marijuana soon so then Mom's here have another legal option besides drinking a half a bottle of wine at night to relax after a long day with the kids.
Because even a microdose of cannabis can help one manage stress, become more patient with their partner and kids, without a hangover!
Video: Polar Plunge For Special Olympics March 2nd With 96.7 The Eagle