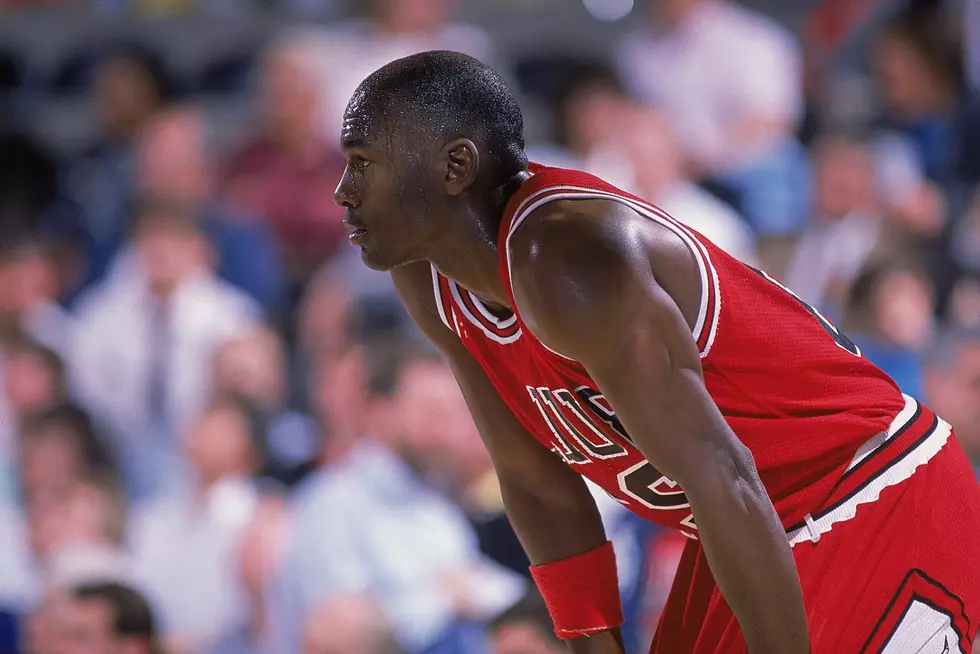 Fan Owns 4,000 Of 6,000 Michael Jordan Cards And Wants Them All
Getty Images
One man owns 4,000 Michael Jordan trading cards and he is looking for more.
When I was a kid, I collected trading cards. I had mostly baseball though I did own football, basketball, hockey, and even Star Wars. I never got any valuable ones. After a while, I just started going after my favorite teams from Chicago including Cubs, White Sox, Bears, Bulls, and Blackhawks.
I have friends that are totally into it. They go to the memorabilia shows. They put a lot of time into it. There can also be some big money involved. In fact, if you're lucky to have a special one, it could mean thousands of dollars.
Michael Jordan cards are worth a lot. One collector has made the GOAT the focus of his searching. Some might think it's a little extreme.
"It's no secret that Nat Turner, the co-founder, and CEO of New York-based Flatiron Health, has what's believed to be the world's most prolific collections of Michael Jordan cards. He estimates that there are about 6,000 Jordan cards and he has about 4,000 of them. His goal is to have one of every Jordan card."
I guess it's good to have goals. I'd be happy with just one.
---
Video: Legendary Guitar Mitch Perry Discusses New Project
KEEP READING: 10 classic board games that will take you way back