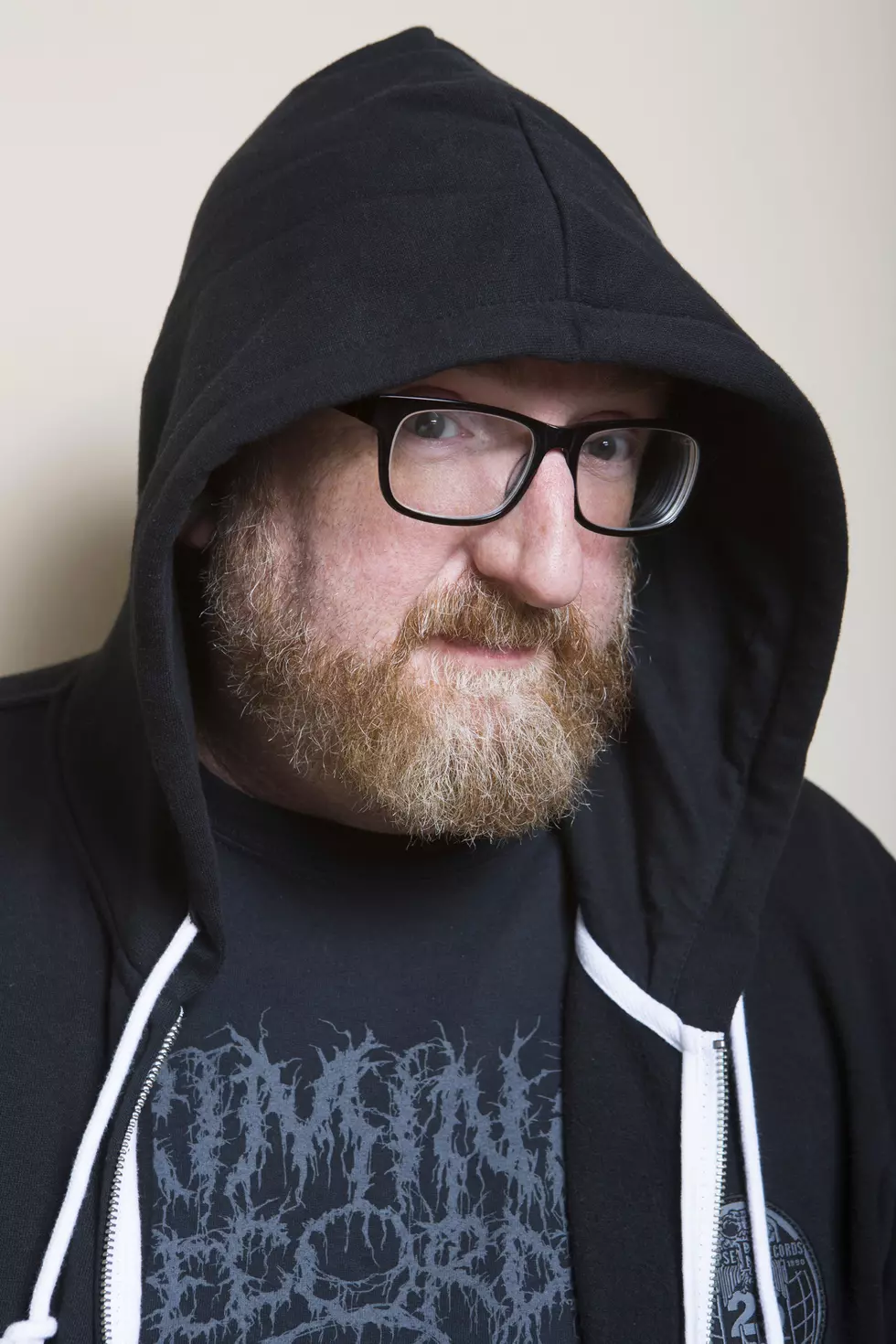 Comedian Brian Posehn Says Being A Nerd Is The New Cool
Seth Olenick
Check out Double T's interview with Comedian Brian Posehn.
When I mention the name, Brian Posehn, you might not be familiar with the name, but if you look at his picture, you're going to say, "Oh, that guy."
He's a really funny guy. Brian is a comedian, actor, musician, and songwriter. Also, a big fan of Metal, Sci-Fi, and comics. I almost forgot a self-proclaimed nerd.
I got a chance recently to chat with him about his new album, "Grandpa Metal." If you missed it, check it out now.
Video: Comedian Brian Posehn Makes Being A Nerd Cool
---
Video: Comedian Bert Kreischer Loves Dew Rags