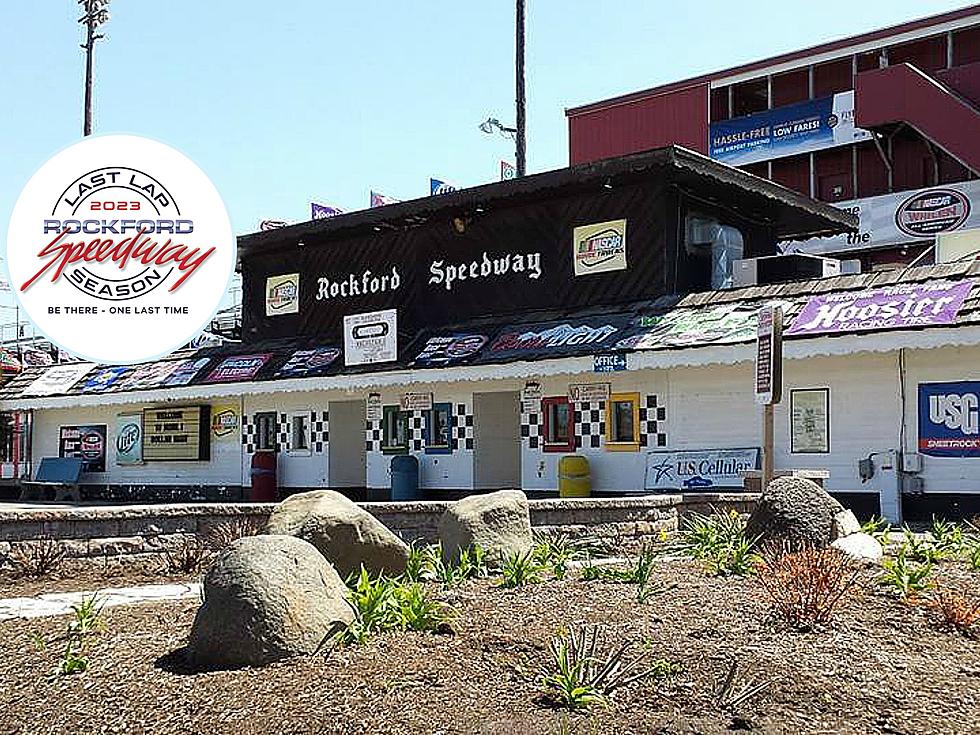 Interview With Rockford Speedway Owners About Final Season
Rockford Speedway Owners Discuss Closing & Final Season
After 76 years Rockford Speedway will close its doors for good, here's what David and Susan Deery had to say about it.
Talking About The Final Season Of Rockford Speedway
I had the pleasure to sit down and talk with Susan and David Deery (owners of Rockford Speedway). We discussed their family, the history of the track, the Rockford community, concerts, the final season, and what will replace that historic corner.
If you didn't get the chance to hear the interview live, you can check it out right now, right here. I hope you enjoy it. You can't help but get a lump in your throat when hearing about this iconic racing location.
So Many Amazing Memories Of Rockford Speedway
Unfortunately, I didn't grow up in the Rockford area so I didn't get to experience it until I was an adult. I could only imagine going there as a kid. That would've been awesome. Luckily, I go to see it through my daughter's eyes. We always had a good time out there.
My memories of Rockford Speedway are priceless. I even got to race there a few times during media races, enduros, and even in a trailer race which was pretty nerve-racking. I was involved with several concerts that rocked the track. Plus, many other events. I'm thankful for them being opened minded about our crazy radio promotional ideas. They never said "no."
Plan Rockford Speedway Outing This Summer
This is our last chance to make new memories that will live with us forever. Make sure you check out the schedule, grab the family, and head out to Rockford Speedway this summer. You're guaranteed to leave with a big smile on your face. For more info, HERE.
Construction Photos And More Of Rockford MetroCentre / BMO Harris Bank Center