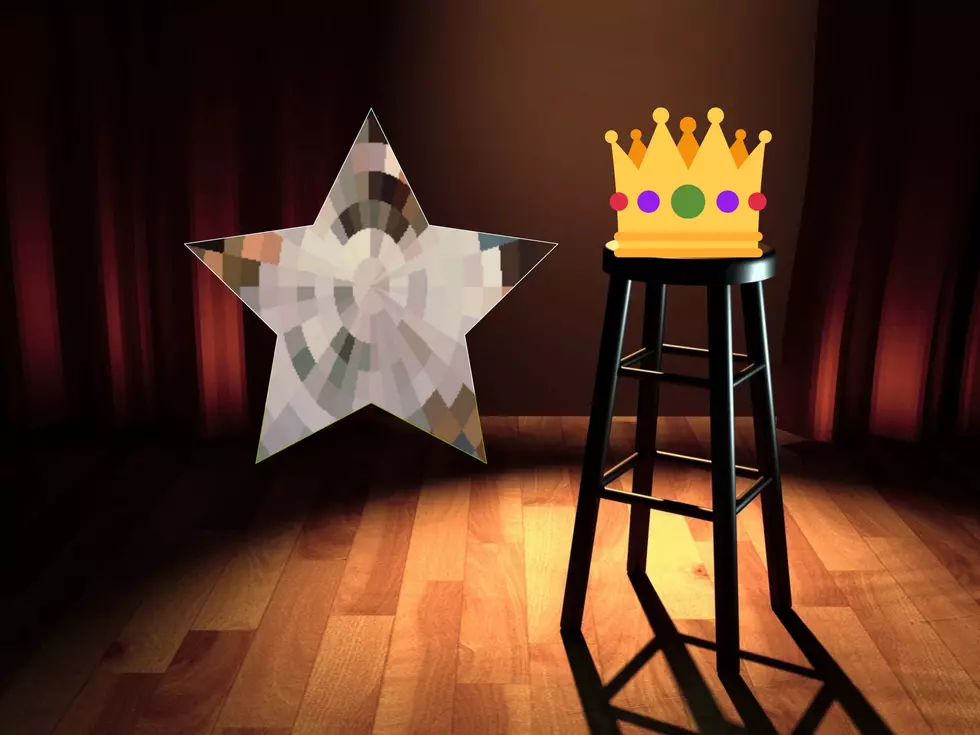 One Of Funniest Comedians Of All Time Is From IL (Not Chicago)
One Of The Funniest Comedians Of All Time Is From Peoria, Illinois
Peoria, Illinois is home to one of the funniest comedians of all time.
Illinois Has A Rich History Of Comedy And Comedians
I know New York and Los Angeles are the hubs for stars and celebrities but when it comes to comedy, I'll take Illinois over them any day of the week. Some of the greatest comedians of all time got their start in the Windy City. Plus, there are some legendary clubs to catch a big laugh.
New Documentary Series About Comedians On Vice Network
The Vice network has an excellent documentary series called "The Dark Side." It goes to the shady side behind some of America's favorite entertainment. The topics they have covered include wrestling, football, and the 90s. The latest is about comedy. I highly recommend checking it out.
Dark Side Of Comedy Documentary Series Brings Back Amazing Memories 
The best part of this documentary series about comedy is that it brought all kinds of comedian memories for me. Some who I haven't thought about for a long time. I was so happy to be reminded about them. The one that really stood out for me was about the late great Richard Pryor.
Richard Pryor Is One Of The Best Comedian Of All Time
I will admit that I haven't thought about Richard Pryor in a long time. Watching the episode about him reminded me of how much I like his comedy and movies. He is definitely one of the greatest of all time. Another cool fact about the legend is he's from Illinois. Without knowing, you would probably think he's from Chicago but that's not it. Pryor is from Peoria. That's a nice little claim to fame for that city.
For more info about Richard Pryor, HERE.
Seven Incredibly Funny People From Illinois
25 Movies You May Have Not Known Were Filmed in Illinois
Did you know some of these flicks were shot in Illinois?