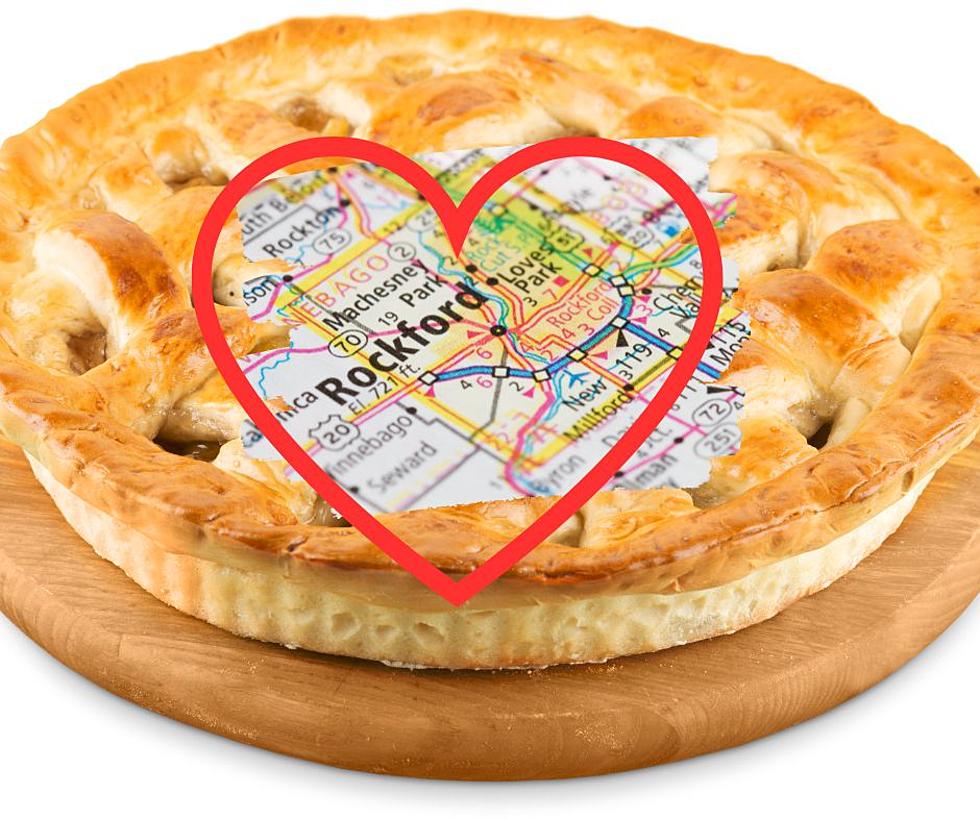 When It's Time For IL Pie Here Are The Top 7 Places In Rockford
Best Pie In Rockford, Illinois
If you're a fan of pie for dessert, these seven establishments in the Rockford area come highly recommended by the community's residents.
Pie Is A Popular Dessert In Rockford, Illinois
The people who live in and around Rockford are big fans of dessert. One of their favorite dishes has to be pie. Who doesn't love some sort of pie? Personally, I enjoy French Silk. That's the thing about this tasty treat, everyone has their favorite kind made at a special place.
RELATED: Best Ice Cream Parlors In Rockford
I wanted to find out the best places to order pie in our area so I recently did a survey on social media. I definitely found out some new places to try pie in the near future. How many make your top list? Check out the best places for pie in the Forest City.
The Top Seven Places For Pie In The Rockford Area
I have to admit, they were never on my pie radar but everything is good there so it might have to be added to my next order.
Is there any more famous than the apple pie from McDonald's?
Another place not thought of for pie but if it's recommended then I might have to check it out.
Of course, they have great pie made from their famous apples.
Family-style restaurants like Jessica's are always a good spot to try some pie.
This local bakery creates delicious items for the whole family.
Voted the number one place for pie in the Rockford area thanks to their longtime baker, Cindy.
Interesting Answers For Best Pie In Rockford Area
Strip Club
Your Mom's
My Kitchen
My Bedroom
My House
Man Bundt Bakery: Small Illinois Bakery Creates Most Amazing Cakes You've Ever Seen
Every occasion that calls for cake, this is my 'go-to' spot. Sculpting the absolute coolest cakes around. A peanut-free facility, vegan-friendly and incredible.