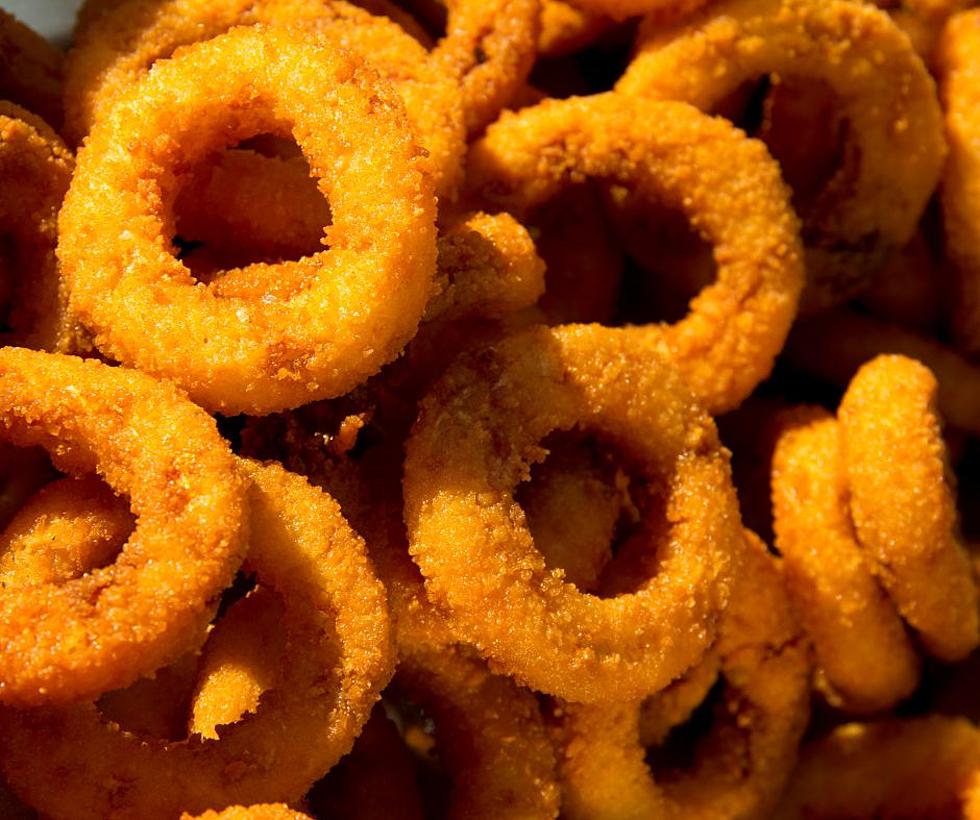 12 Tasty Restaurants In Illinois To Find This Delicious Side Dish
Best Onion Rings In Illinois
Restaurants in Illinois have really upped their onion ring game and here are twelve places you definitely need to try out in the near future.
This Underrated Side Dish In Illinois Is Becoming Very Popular
It must be hard for other side dishes to compete with potatoes. They are available in so many different ways like fried, mashed, baked, broasted, roasted, chips, and several other styles that I can't currently think of. So when you're at a restaurant or in the grocery store, it's hard to get passed that aisle. There is definitely another side you should give attention to.
RELATED: Best Grilled Cheese Sandwich In Illinois
Next time order the onion rings. Trust me, you won't regret it. I've been on the onion ring bandwagon for a while. I have to admit, restaurants are really bringing up their onion ring game. Back in the day, there were only a couple of places that I would order them from. Nowadays, many different places offer this side dish and they are totally delicious. The key is to find good places.
Since I'm a big fan of onion rings, I wanted to find out who has the best in the Rockford area. I recently conducted a survey on social media and I found out some interesting info. Check out the results.
The Twelve Best Places For Onion Rings In Illinois
Now for the top five...
By far the people's champion of onion rings in Rockford.
20 Unofficial Food Rules People of Illinois Agree On
One of these food rules was broken recently on The Steve Shannon Show. It was a big one. We quickly realized it is one of many 'unofficial' rules.