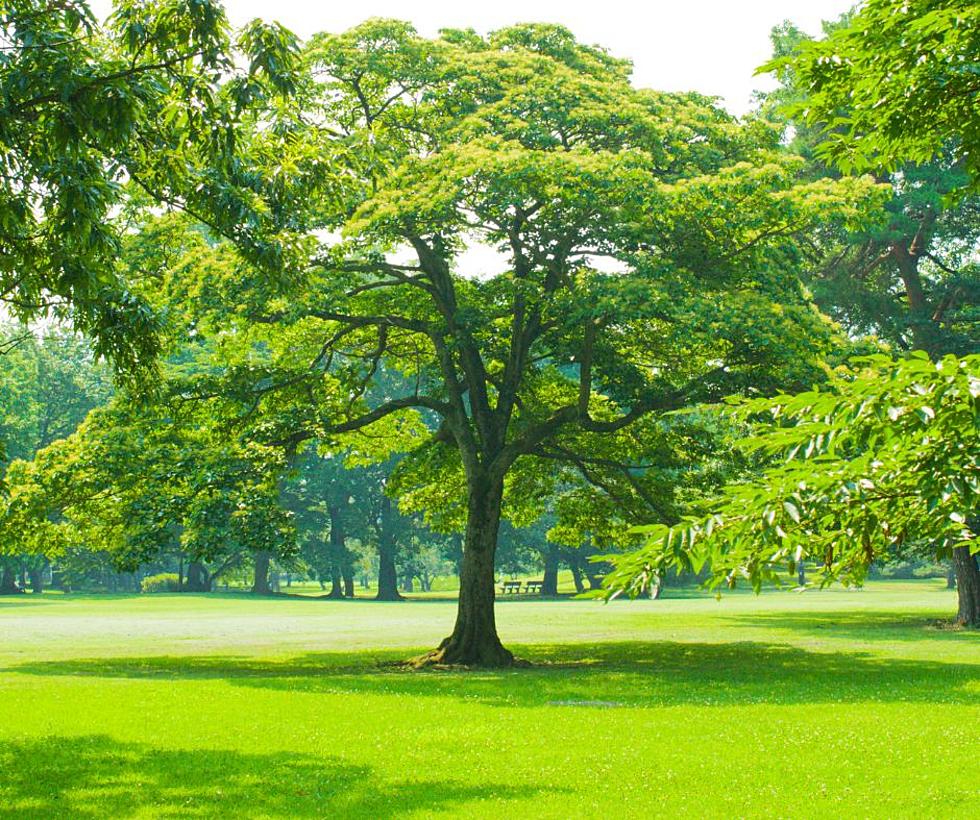 Illinois Has Many Great Parks And 8 Of Best Are In Rockford
Best Illinois Parks
Parks are a great source of family entertainment, especially, in the summertime, and Rockford, Illinois has some good ones.
Families Spend A Lot Of Time Hanging Out In Illinois Parks.
When I was growing up, my family spent a lot of time hanging out in Illinois parks. There is so much to do and let's be honest, most of it is free. We took our daughter to the neighborhood parks all the time and she loved it. There's nothing like going to your local park on a nice summer day and seeing all the people in the neighborhood enjoying it. Plus, they're spending quality time together.
RELATED: Pet-Friendly Parks In Wisconsin
Luckily in Illinois, we've got many great parks. Most towns have a least one. They're usually well taken care of. Plus, there are often different events and activities that residents can enjoy. I believe the neighborhoods in the "Land of Lincoln" take pride in their green space. We've got some good ones here in Rockford too.
The Best Parks In Illinois
I wanted to find out the best parks to hang out in Rockford, so I conducted a survey on social media. I got some interesting results. A few of them, I figured they'd be on the list. Of course, there are always a couple of surprises. Check out these top parks in the area and let me know if you agree.
RELATED: The Best State Park Lodges In Illinois
The Top 8 Parks In The Rockford Area
38 Pictures From Nicholas Conservatory