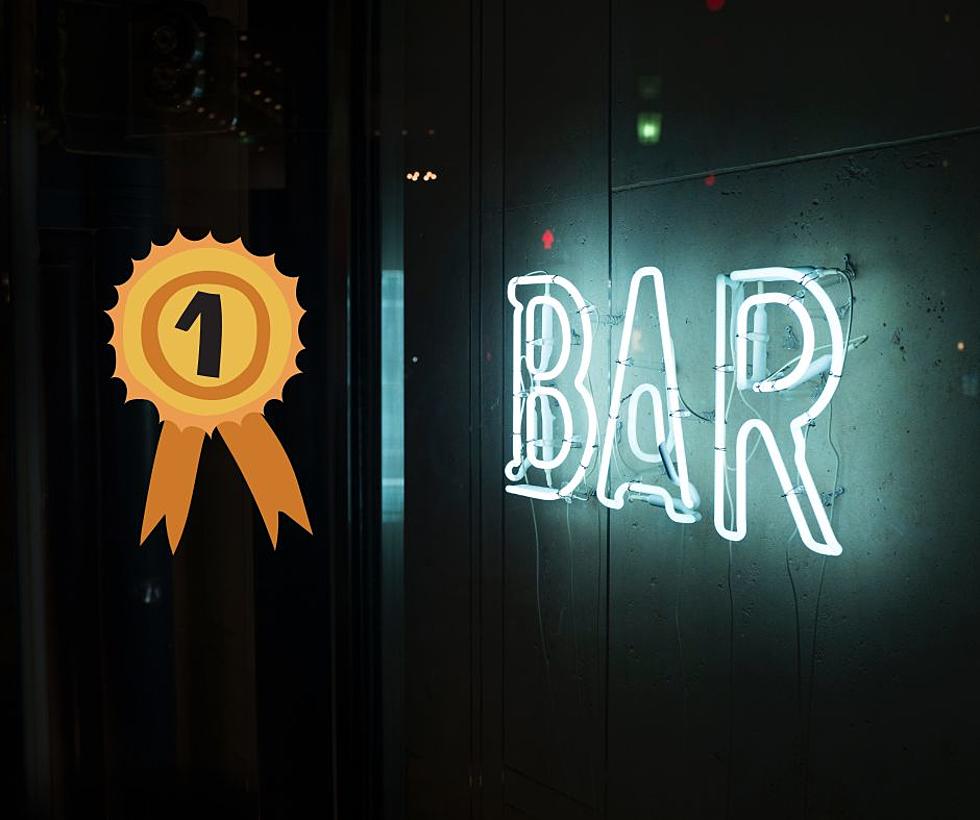 Nine Amazing Neighborhood Bars To Grab A Drink In Illinois
Best Bars In Rockford, Illinois
When it's time to grab a drink, the residents of Illinois love stopping at their favorite bar, and here are some of the best neighborhood taverns in Rockford.
Stopping Off After Work For A Beer In Illinois
It's a practice that many people in Illinois enjoy doing. That's stopping off after work to grab a beer. Sometimes, you've had a tough day at work. You want to cleanse your system before heading home to see the family. For many residents, the solution is going to a place where everyone knows their name. Of course, I'm talking about your favorite neighborhood tavern. Just one drink and a little conversation can make it all better.
RELATED: The Only Airport In The U.S. With A Beer Garden Is In Wisconsin
I wanted to find the best neighborhood taverns in Illinois, so I conducted a survey on social media to find out the favorite bars in Rockford. I got many great places to check out. Here are the top nine the residents of the Forest City recommend stopping by for a beverage. You can look at the whole list, HERE.
The Best Neighborhood Taverns In Rockford, Illinois
Top 5 Thirst-Quenching Margaritas in Rockford, According to Yelp