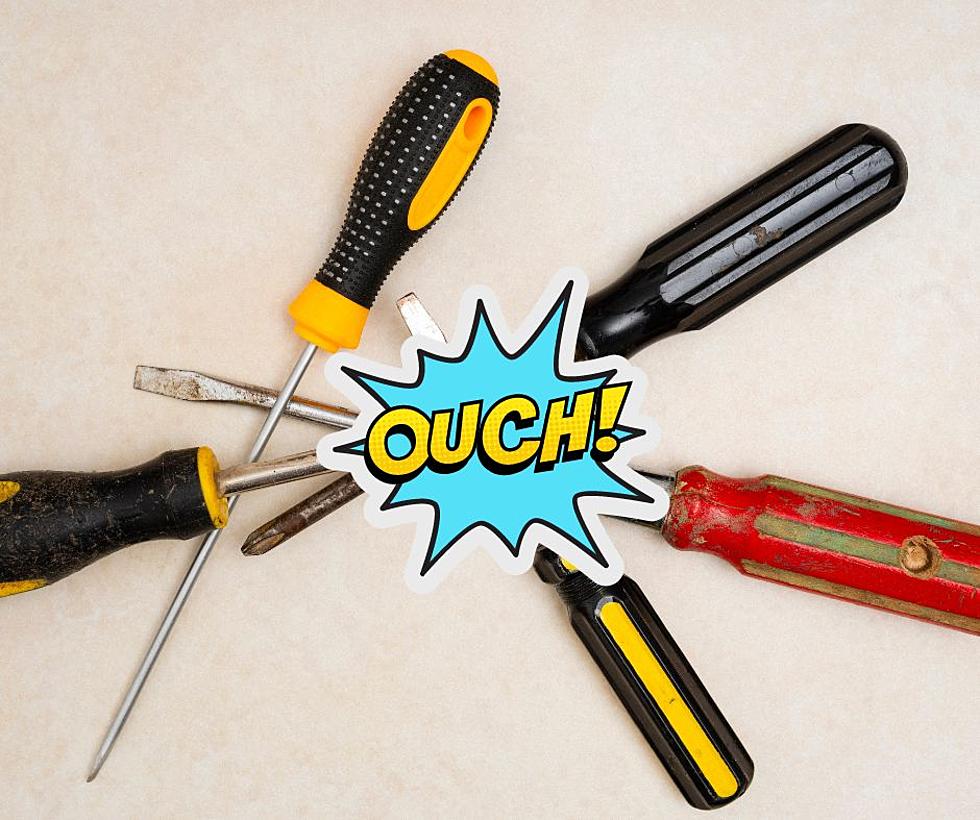 Ashton Illinois Woman Stabs Man With Screwdriver and Attacks Police
TSM Rockford
An Ashton, Illinois woman was arrested for a domestic violence call where she used a tool as a weapon. MyStateline
The Lee County Sheriff's Office announced that Jennifer Cagle was arrested after she stabbed a person with a screwdriver. Authorities arrived on the scene after receiving a domestic violence call in the village of Ashton, Illinois.
It was learned when the cops arrived that a screwdriver (Philips or flathead?) was used as a weapon and stabbed an individual. When officers tried to approach Cagle to calm the situation and place her under arrest, she apparently had more in the tank.
Cagle resisted arrest when cops showed up. Not only that but she attacked and battered officers that were trying to take her into custody. But wait, there's more...She also hit a paramedic from the Ashton Illinois Ambulance crew. Dang, Jennifer.
Finally after she put up a battle, Jennifer Cagle was handcuffed and taken away by Lee County Sheriff's Department. Jennifer Cagle was arrested on a variety of charges:
aggravated domestic battery
aggravated battery to a police officer
aggravated battery to a health care professional
obstructing a peace officer with injury
resisting or obstructing a police officer
Needless to say. Cagle should be behind bars for a while.
20 of The Best and Worst Illinois Mugshots
The 25 Funniest Google Reviews of Illinois Jails
Why do jails, prisons, and correctional facilities need to be reviewed? Apparently, to make people laugh.