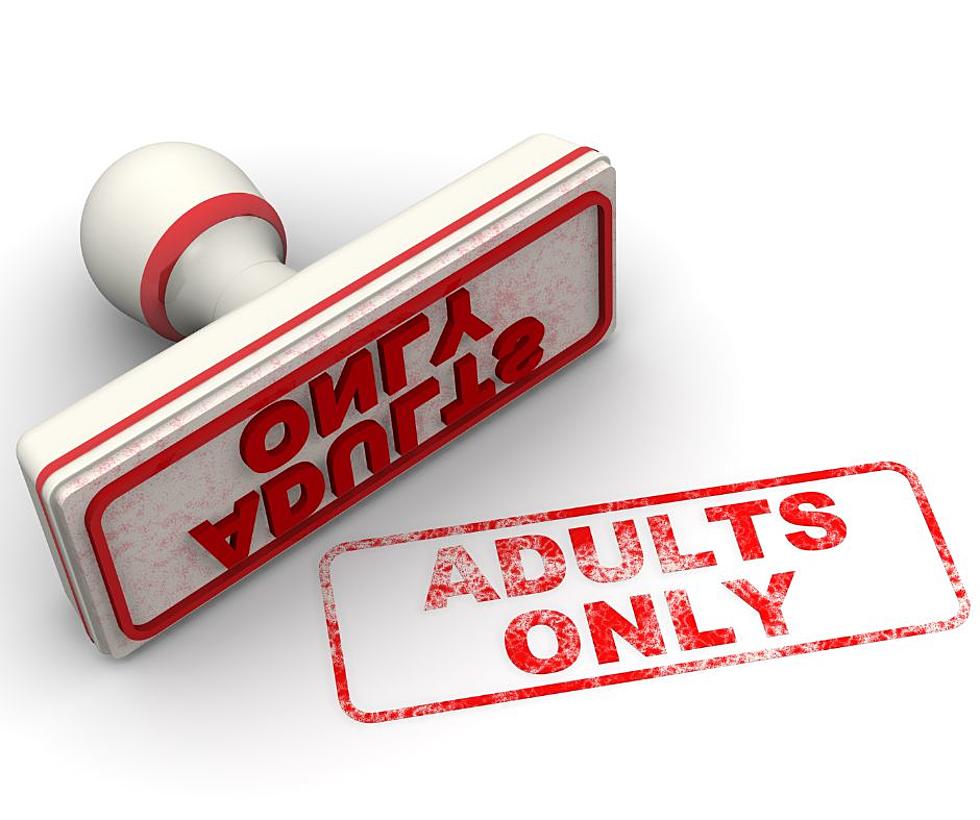 5 Popular Illinois Attractions Hosting Adults-Only Summer Events
Illinois Adults-Only Summer Events
Sometimes you just need to leave the kids at home to enjoy some adult time and here are some great suggestions of events to check out in Illinois this summer.
Summer In Illinois Is All About Family And The Kids? 
Trust me, I totally understand. When you have kids, especially when they are younger, it's all about spending as much time as possible with them. Summer is all about the family and children. There are so many fun activities. Don't worry, it's okay to want a little bit of adult time. You could have trouble fitting it in but you definitely should.
RELATED: Best Parks In Rockford, Illinois
Have you ever had this daydream while you're hanging out with your family? For example, you're at a water park and thought this place would be awesome with no kids, just adults only. Think about the zoo, an amusement park, bowling, and the list goes on and on. Just for a couple of hours. Well, guess what? Your dream came true. There are several popular attractions in Illinois that give the adult customers their own nights away from the kids.
5 Popular Illinois Attractions Hosting Adults-Only Summer Events
7 Wisconsin Breweries Every Beer Lover Should Check Out