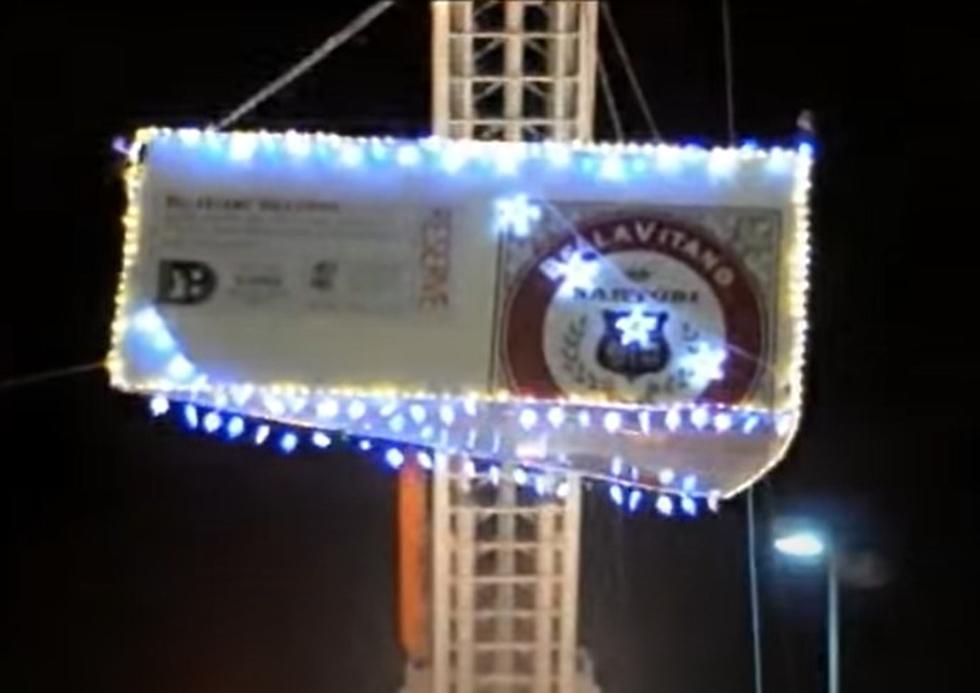 Wisconsin Has Its Own Cheesy New Years Tradition And Its Amazing
Photo From YouTube
There is an amazing New Years Eve Tradition in Wisconsin and it is very cheesy.
My Annual New Years Eve Tradition
My News Years Eve tradition is pretty simple. Order a pizza, find some new movies to watch, and hopefully, stay awake until midnight to celebrate. It has been a long time since I have actually gone out and done something. I used to every year when I was young.
Ultimate New Years Eve Celebration
I do have one thing on my New Years Eve bucket list that I would love to do sometime. That is going to the ultimate party which is at Times Square in New York City to watch the ball drop. I think that would be the coolest celebration ever. Maybe, someday.
Is There A New Ultimate New Years Eve Celebration
I think I have discovered a brand new ultimate New Years Eve celebration. It is much closer and a lot less crowded. That is the Big Cheese Drop which happens in Plymouth, Wisconsin. Now, this is what I call a party.
According to plymoutharts.org, 
"The annual Sartori Big Cheese Drop is nationally lauded as one of the country's quirkiest New Year's Eve traditions."

 

"The highlight of the event is marked by a countdown and the lowering of a giant wedge of Sartori's world award-winning BellaVitano® Gold Cheese at 10 pm."

 

"This year marks our 15th annual event as we celebrate Plymouth, WI, the official Cheese Capital of the World."
It just makes sense that the Cheese Capital of the World in the Land Of Cheese would host such an amazing event for their residents. The Big Apple has nothing on the Big Cheese.
Check it out for yourself...
For more info, HERE.
LOOK: Inside One of Illinois' Most Over-the-Top Christmas-Themed Bars
Check out Santa Baby Bar in Chicago, Illinois
The 100 Best Places to Live in the Midwest