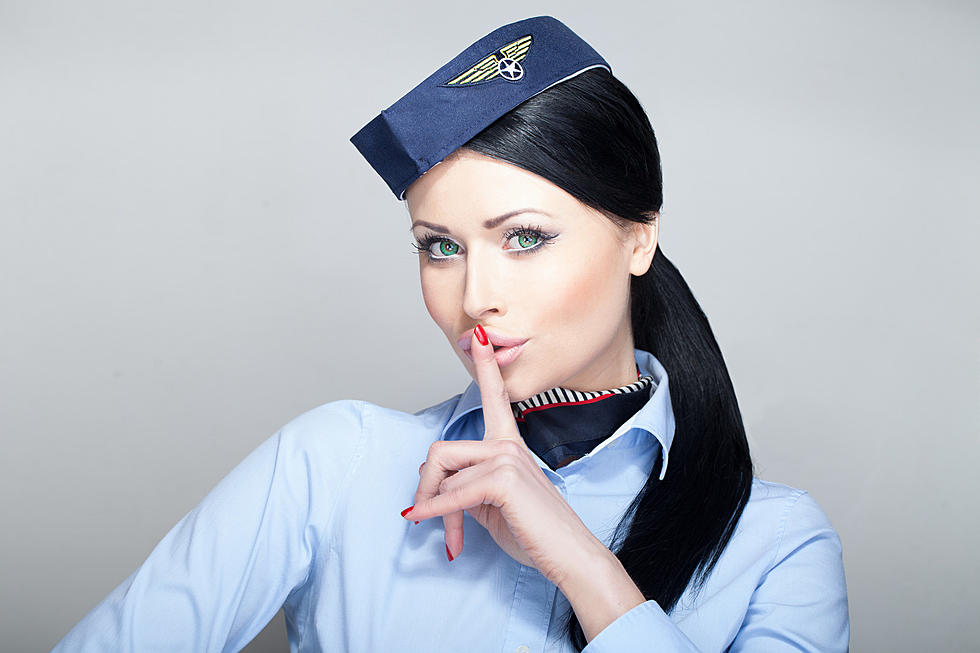 Will Frank Haney Just Sit Quiet Now After Request is DENIED?
smoderek
Judge Donna Honzel has denied Winnebago County Chairperson Frank Haney's legal request for a temporary restraining order against the board he is part of, according to WIFR.
Mr. Haney filed two suits against the board. The lawsuits were about an ordinance designed to "limit powers" — Frank's powers. His claims are that these changes to the ordinance are unconstitutional.
Things haven't exactly gone Mr. Haney's way in recent months, and he'll tell you all about it. Seeing how Winnebago County Chairperson Frank Haney doesn't plan on returning in 2020, maybe it's time to just QUIETLY fade off into the sunset? Doubt it.