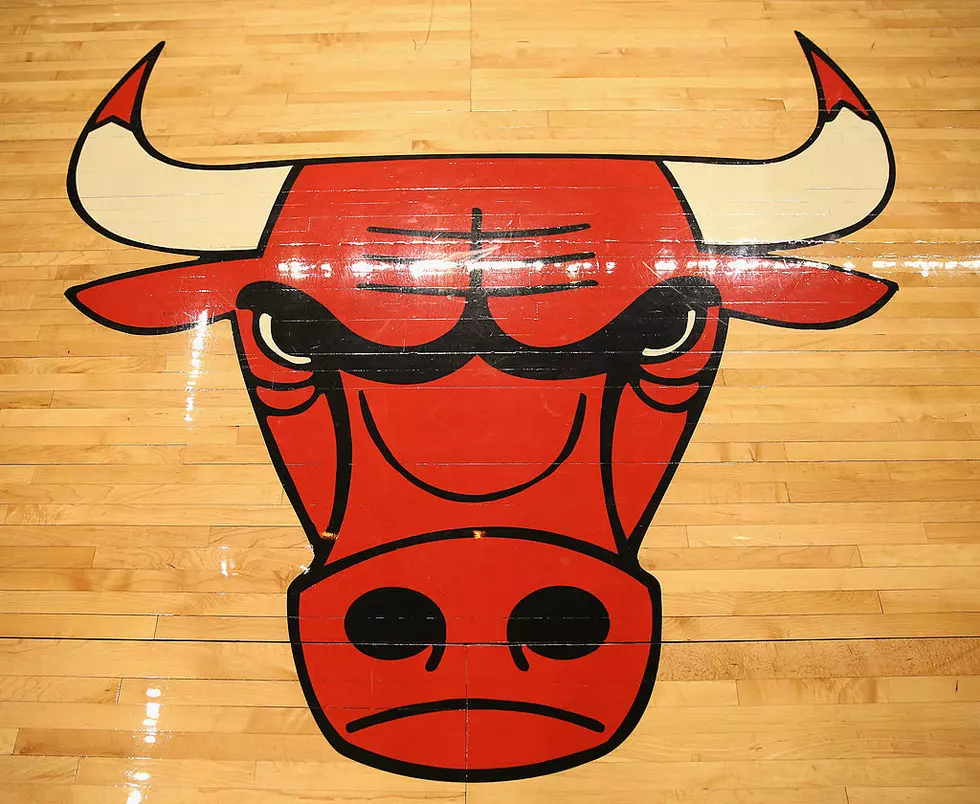 Weiner Circle In Chicago Offers Up Free Dogs If Bulls Fail
Getty Images
The Chicago Bulls of the 2021-22 season are not the Bulls you have seen at the United Center over the past decade. There are new people at the top of the organization and they see a much brighter future from the Bulls in the near future.
Bulls fans got a glimpse of the future on Tuesday night when the Bulls opened their preseason by drubbing the Cleveland Cavaliers by 3 dozen in front of excited fans.
There are some new faces on the team that you'll want to get familiar with. Guys like Alex Caruso, DeMar DeRozen, and Lonzo Ball are about to become fan favorites by Christmas, Thanksgiving if things go perfectly.
As Stacy King says at the end of this clip, this is a different team than you've seen before.
So the city's confidence is higher than it has ever been before and one iconic Chicago institution is putting some money behind their confidence.
The famously-vulgar Weiner Circle in Chicago.
If you're not familiar with the Weiner Circle, you should be warned that the next few videos will probably contain some NSFW content. It's kind of their thing.
They're also viscously loyal to the city of Chicago. They believe in the Bulls and could lose a fortune if the Bulls miss the playoffs.
A pretty savvy marketing ploy by the Weiner Circle. It would be a monumental failure if the Bulls don't at least make the playoffs. It honestly would be a failure of a season if the Bulls don't at least get a 4-seed in the Eastern Conference for the playoffs.
Now's the time where I remind you that you can catch these exciting regular season Bulls games all season long on 1440 WROK. We'll be carrying the playoff games too!
5 'Must-Have' Chicago Hot Dog Experiences That Will Change Your Life
One look at these five Chicago hot dog spots and you will start to feel something move inside you. That's your hunger. Come eat and your life will never be the same.
LOOK: Here are copycat recipes from 20 of the most popular fast food restaurants in America