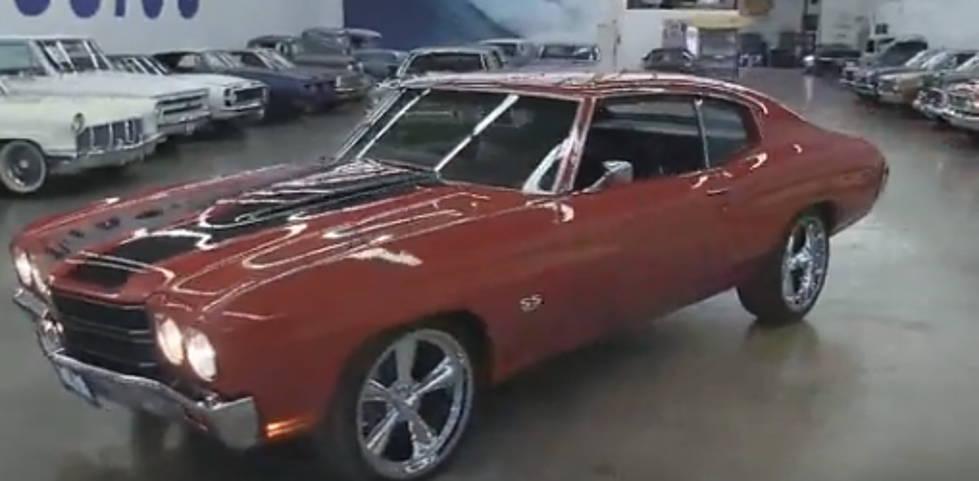 Want To Own Corey Crawford's Restored 1970 Chevelle?
Pacific Classics;Youtube
Do you want to own Chicago Blackhawks goalie Corey Crawford's restored 1970 Chevelle?
Then you need to purchase yourself some raffle tickets.
Yep that's the only way to get a hold of this beauty.

ABC7 shares that Corey Crawford, along with a couple of his friends restored a 1970 Chevrolet Chevelle.
According to Crawford, "We just wanted to build something and we decided to do it for charity."
The raffle tickets can be purchased "at Hawks home games outside Section 120 and on the concourse at the United Center."
The cost of the tickets are as follows:
- 1 for $40
-3 for $100
-7 for $150
"The drawing will be held on Feb. 18, 2019."
"Proceeds from the raffle will benefit programs and charitable donations supported by the foundation."
Whether you win the car or not you know that the money raised is going to a good cause to help others who are less fortunate.
Click here to find out more.