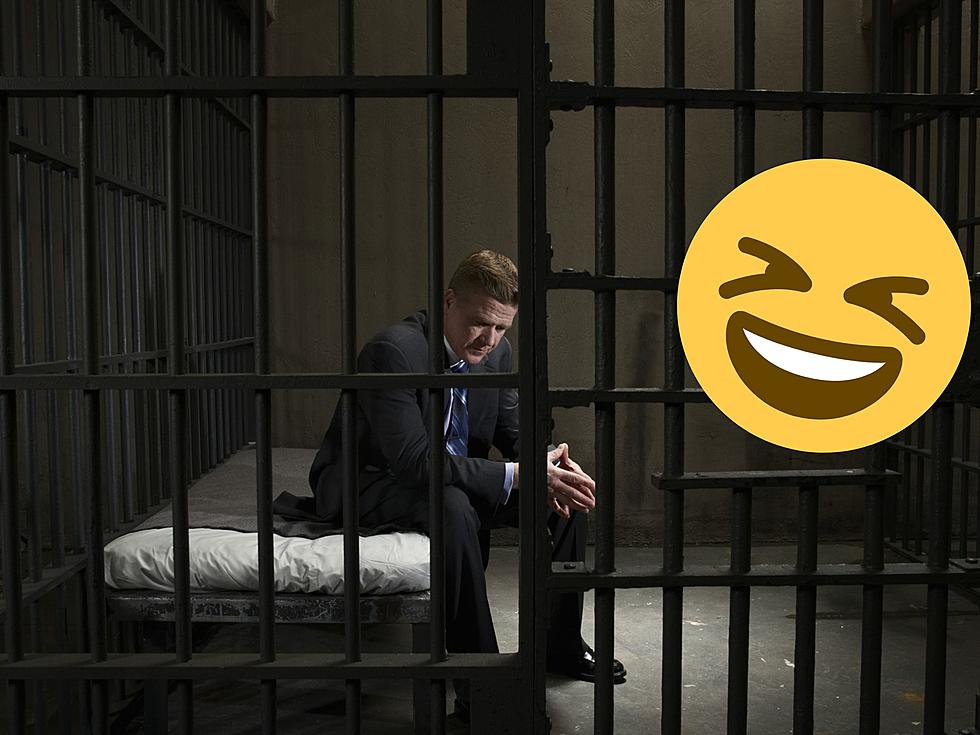 Unlucky Wisconsin Thief Experiences Bad Night After Botched Job
Wisconsin Thief Busted During Robbery
This could be the first time I heard about an actual citizen's arrest.
Wisconsin Criminals Need To Rethink Their Career Path 
This is just another perfect example of a dumb criminal doing a stupid crime. It never pays off and they always end up in jail. It's time to rethink their career path. The funny thing is that I can't get enough of this kind of stuff. I love reading it because it cracks me up.
It's Bad Night For Wisconsin Thief
This thief in Wisconsin thought it was going to be an easy evening. He would go do a quick illegal job and be done. Then he would be set for at least a few days. I don't think he thought the whole crime out thoroughly because it definitely didn't go as planned. Grab on because it's a bumpy ride.
How Did This Wisconsin Thief Get Busted?
The incident happened earlier this week in Madison. The time was around 3:30 am. The residents of an apartment building were fast asleep when something woke them up suddenly. A thief was breaking into their home. They weren't going to let this happen to them so they sprung into action. A Melee broke out right in the middle of their place.
RELATED: Illinois Bank Robbery Busted After Hitting On Witness
The suspect then lost his mind. He started to threaten the apartment residents. Then the man began throwing and breaking stuff. The victims were able to pin the thief down to the floor. They basically made a citizen's arrest. The criminal was held down until the police arrive to arrest him.
20 of The Best and Worst WISCONSIN Mugshots
Recognize any of these Wisconsin folks?