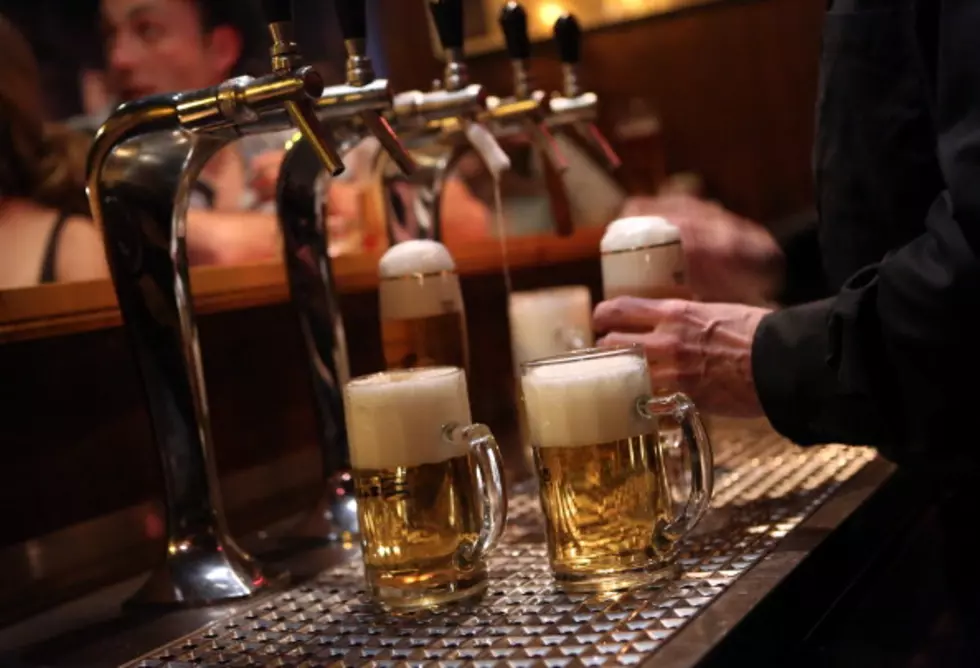 Top Five Rockford Bars That Don't Need a Bar Rescue
Getty Images
Jon Taffer is a Bar Rescuing genius and kind of a tool.
I appreciate a well put together, heavily edited "reality show" as much as the next guy. But there is something about Bar Rescue that makes me wanna belly up and drink until I fall on my barstool.
Like him or hate him, Jon Taffer apparently knows a thing or two about rescuing a bar. He may come across as a jerk in his delivery but the results of his lack of self-control are amazing.
I know for a fact that these "rescues" don't always turn out the best. I have some good friends from a certain band that was featured in an episode of Bar Rescue. They played the grand re-opening of an establishment, thousands of dollars were put into the rescue, and the bar closed weeks later.
Rockford has a great bar scene. Of course, there are those places that could use a rescue and those that should probably just call it a day. Let's look at the beer mug half full, here are the Top Five Rockford Bars That Don't Need a Bar Rescue:
Murphy's Bar & Grill - Bikes, babes, good food.
District Bar & Grill - Live entertainment all the time, and some on the friendliest staff around.
Abreo - Open air dining room and great patio.
Prairie Street Brewing Co. - Great place for events, great selection of local brews.
Mary's Place - Rockford tradition, a place that young and old can gather for a memorable time and they have carry out.