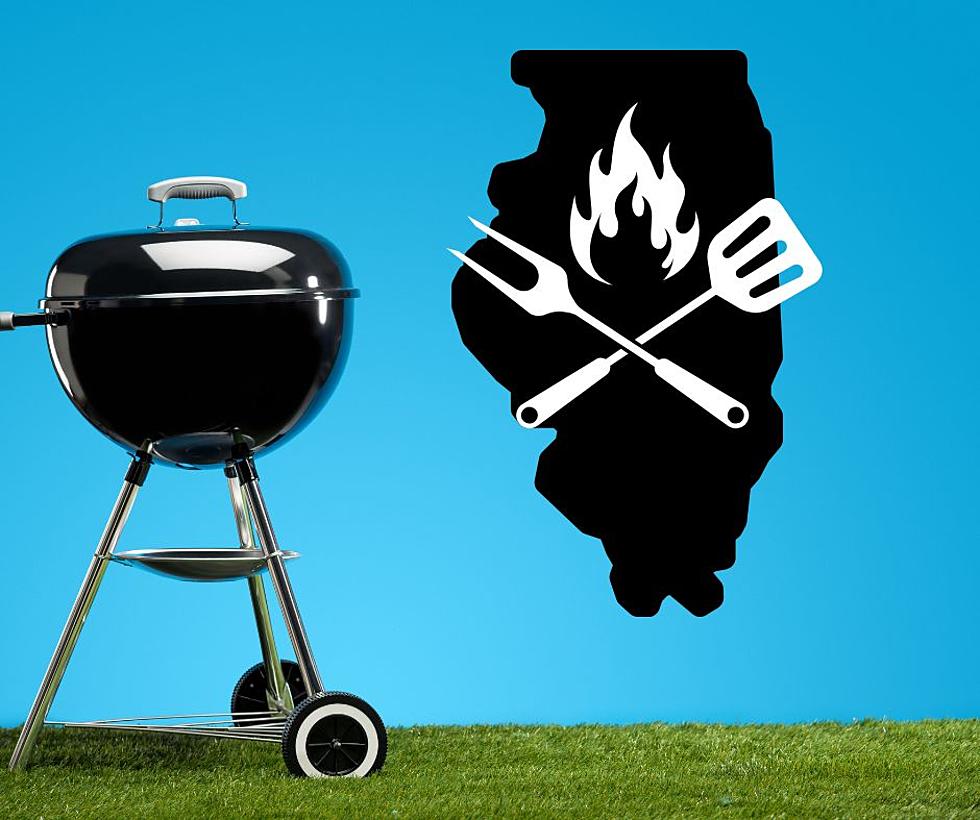 The Most Popular and Essential BBQ Dishes in Illinois For Labor Day Weekend
TSM Rockford
Looks like Mother Nature is gonna turn up the heat on us this Labor Day Weekend...So let's grill! MosquitoJoe
With the extended weekend ahead of us, what do you like on the grill? What do you "need" for a BBQ side? There's lots of choices when it comes to getting the grill going.
When you go state to state across the country, the BBQ favorites are all making me hungry. It's so interesting to see what qualifies as BBQ favorites in different parts of the country. So here's an example: In Alaska they like burgers on the grill, French Fries as the side, and Lemon Square Cake as their dessert of choice. Interesting. What say you, America?
 Idaho and New Hampshire have developed a deep affection for pulled pork as their ultimate BBQ delight, while wings have soared to prominence in Florida, Georgia, and South Carolina. Brisket has become a beloved favorite among residents of Iowa, Nebraska, and Texas, while West Virginia has maintained a long-standing devotion to the classic hot dog.
So what about here at home? What are the BBQ requirements here in Illinois?
On the grill: Burgers
Side: French Fries
Dessert: Brownies
Sauce: Honey BBQ
I need a little "heat" so maybe make that sauce a Honey BBQ Chipotle and then we are talking. Check out the rest of the country:
7 Foods You Didn't Know Were Official State Foods of Illinois & Wisconsin
Wisconsin and Illinois' official state foods you probably didn't know about.
The 25 Best Rockford Restaurants for Cheap Eats According to TripAdvisor
Hungry but don't want to break the bank? Check out these places for the best cheap eats in Rockford.