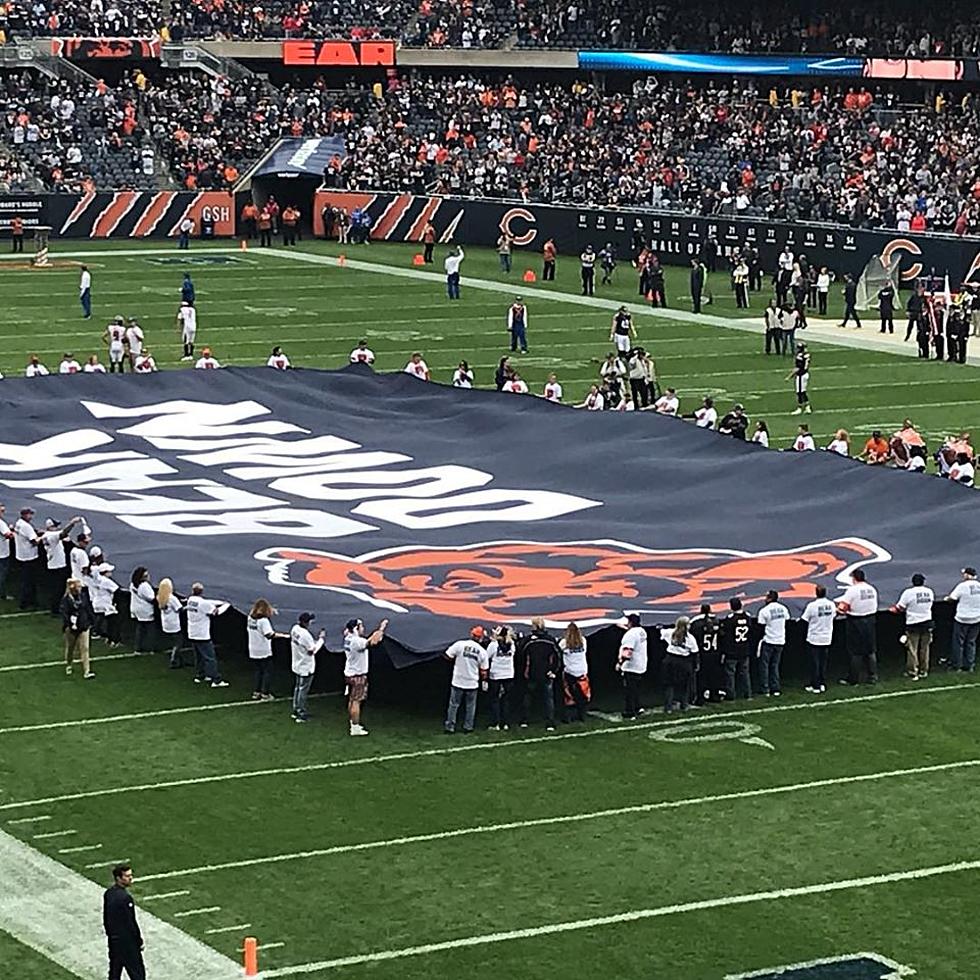 The Bears Answer, Northwestern's Coach Pat Fitzgerald
Chicago Bears Soldier Field
As a Chicago Bears fan, the REAL answer to once again becoming a winning and respected NFL franchise, is new ownership. As difficult as it is the think about, moving away from the McCaskey/Halas way of running things...is needed. The term we hear a lot is "a football person." NFL franchises that are successful, have a "football person" somewhere at the top. The Chicago Bears run on legacy, family name, and these "kinda" football people...I'm over it. There obviously isn't a football culture at Halas Hall. Is it all business? Is it an NFL "mom and pop," run organization? It's a losing team with a losing culture, and it needs to stop.
Since new ownership and the lovely Virginia McCaskey selling the Chicago Bears isn't going to happen, here's the fix. Coach Pat Fitzgerald of the Northwestern Wildcats. You want a football culture, and a WINNING culture, this is OUR guy.
From CBS Sports this looks like something the Chicago Bears could possibly look into. Ownership has looked at the Fitzgerald to the Bears idea, will they actually pull the trigger?
With Christmas days away, Pat Fitzgerald should be on the top of the Chicago Bears "wish list." Here's a guy that is the main man at a university that isn't exactly a "football factory" but still has the ability to recruit amazing players, and has built that football culture.
Coach Fitzgerald is known and respected in our area, so that takes care of the old school "Da Bears" fans...and Coach Fitzgerald is also a WINNER.
The ownership isn't changing, Coach Nagy will be dismissed soon, let's go Wildcat.
TACKLE THESE: Check Out the Best Uniforms In Each NFL Team's History