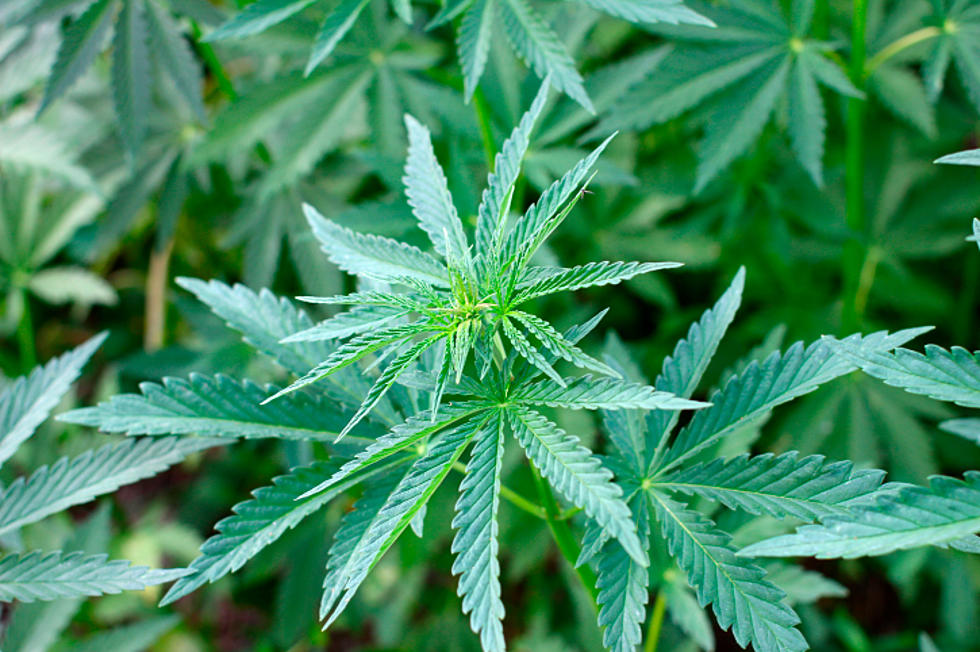 Send Your Valentine Smokable Bouquet Of Flowers & Cannabis
BurAnd
This year, send your Valentine a bouquet of flowers and cannabis that is smokable.
If you are in a relationship, Valentine's Day could be difficult when it comes to purchasing presents. It was just a few weeks ago that you celebrated Christmas. That might of tapped out your brain of creative ideas. Plus, it probably sucked your bank account dry.
You still want to make a good impression and not screw up. With a mistake on Valentine's Day, you could be feeling the aftershock for months after. It is time to put on your game face. The key is to target gifts that are sentimental but also will not crush your wallet.
Focus on something your significant other really enjoys. If that hobby happens to be marijuana, then you have come to the right place because I can help you out. Hopefully, both parties in your couple enjoy weed. In the case of it being one-sided, I suggest consider changing your relationship status. A smoker and non-smoker is a difficult dance. I compare it to a Chicago Bears fan and a Green Bay Packer fan dating. It is possible but it will definitely be a bumpy road.
I would say flowers are a Valentine's Day staple. You can not really go wrong unless they are allergic. Now, most of the time, flowers are basically for the women. In this case, I think the gentlemen will not mind getting some.
I am talking about a bouquet that includes beautiful flowers and cannabis you can smoke. That sounds like a winner to me. I understand if you are skeptical. The whole thing does not seem possible but it is. In fact, there is a business you can order straight from through the internet and they will have it delivered directly to the destination.
This amazing company is called Lovepot. What a perfect name. According to their website, Lovepot.com, "Lovepot delivers bouquets of seasonal flowers and smokable cannabis plants."
Okay, there is one important item that I must share with you. Also, from their website. "We create beautiful, unique floral arrangements and dried hemp bouquets, AKA smokable CBD cannabis flower. (Totally legal and not THC, FYI) Lovepot lets you appreciate cannabis flower's magically relaxing effects without getting stoned."
I know, it did sound too good to be true. What a bummer. It would be much cooler if it was real weed with THC. Unfortunately, you can not send pot through the mail. Even though it is just CBD, I still think it is a good gift for that pot lover in your life. They can still smoke it. Plus, there are still some really good effects of CBD.
I believe they do a great job. They are very pretty. Check it out for yourself.
I am a big fan of their slogan, "Send Flowers. Add Flower."
I think it is a creative idea.
For more info, HERE.
---
Video: The Real Story Why Ozzy Collapsed On Stage In Rockford
Gallery — Every Movie Theater Candy, Ranked: