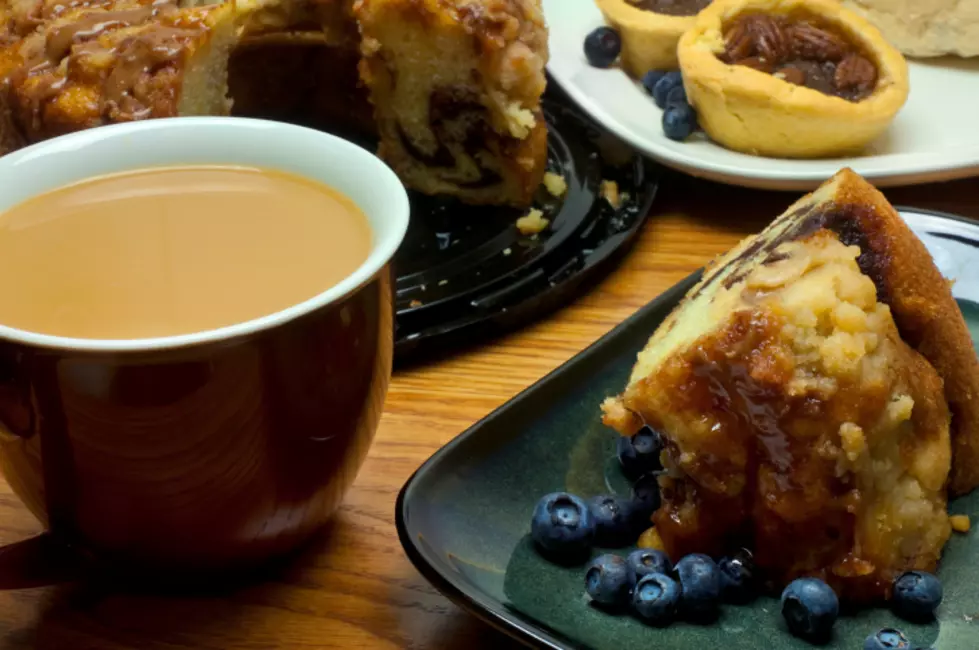 Rockford's Newest Coffee House Hopes To Open Next Weekend
ThinkStock
Rockford's newest coffee house hopes to be open next weekend during Stroll on State.
When you're strolling down State Street celebrating the beginning of the Christmas season next Saturday, you may able to stop in for a warm cup of delicious coffee at the downtown's newest spot.
The Capital House told WIFR, that their hope is to be open by Stroll on State. That is if the city approves their final permit to open their doors.

The Capital House will be Rockford's first ever "hybrid coffee house and full-service restaurant" that are both under the same roof.
The new coffee and eatery has taken over the space that was formerly the home of Kryptonite. Here they'll offer high-quality food along with coffee, a sushi bar and even a wine and martini bar, according to their Facebook page: Capital House.
Here's a quick tour of the place as we all await their grand opening. Fingers crossed it will be during Stroll on State.
That place looks so cool. I can't wait to check it out!
Come on city of Rockford, get that permit approved.