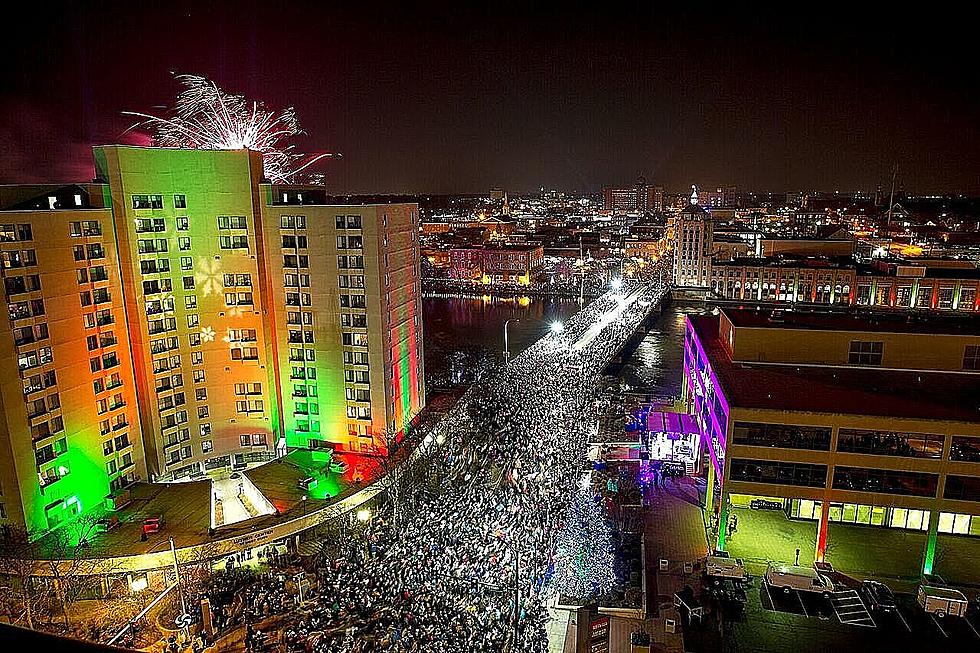 Help Rockford's Premier Holiday Event Find This Year's Christmas Tree
Stroll On State
The highlight to the incredibly festive Stroll on State in downtown Rockford is the lighting of the big Christmas Tree. Let's help find the biggest ever.
Here we go, screaming straight ahead to the Holiday season. Organizers of this year's Stroll on State event are already very hard at work making preparations for the complete transformation of downtown Rockford.
When Rock-town Becomes Christmas-town
One of the most important details is finding just the right tree to serve as the official City of Rockford Christmas tree.
Maybe you didn't know this next part.
YOU CAN SUBMIT YOUR OWN TREE
If you have an huge and easily accessible tree on your property that you'd like to donate to the event. I's time to get on it.
And, in case you didn't know this, they come out with everything necessary to move the tree.
What a fantastic donation your tree would be for this extremely popular holiday event.
How to submit your tree for Stroll On State consideration:
You will need to fill out Stroll On State's tree submission application as soon as possible to be considered for this year's event.
Keep in mind, if you don't make the 'cut' this year, submit the tree next year. Another year may just make the tree more beautiful.
Visit Stroll On State's website to get the application.
Stroll On State 2021
Saturday, November 27
The event is completely free and features a parade, fireworks, musical performances, surprise visits from Santa, and the lighting of that most awesome tree.
Downtown Rockford has an Ultra Cool Rock & Roll Tribute Airbnb
It is very clear where the renovation inspiration for this two-bedroom rental came from. Big fans of the band that hails from Rockford, Illinois, Cheap Trick.
32 Stunning Google Maps Pics Show Just How Much Downtown Rockford Has Changed
Changes to downtown Rockford in a little over 10 years.
25 Retail Stores and Restaurants We Want in Rockford