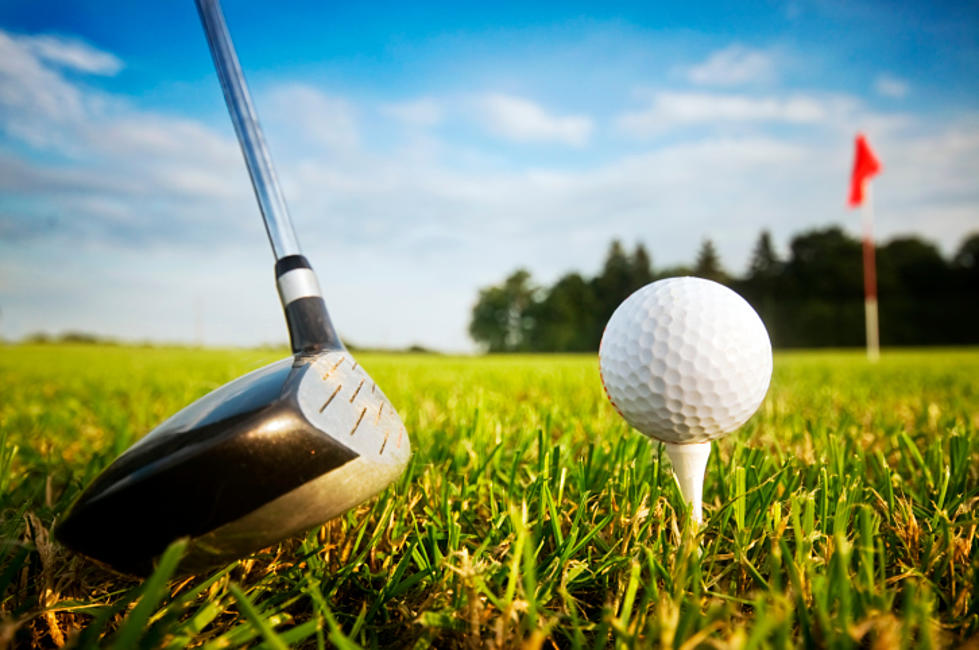 Rockford Park District Golf Courses Announce Season Opening Dates
NiseriN
Season opening dates have been announced for the Rockford Park District golf courses.
In 2020, if you wanted to participate in any activities, the way to go was outdoors. Though things are starting to open out slowly, your best bet for 2021 is more of the same. Plus, being outside in the spring and basically whenever possible is so much better. It was great to see all the families hanging out and not sitting indoors on their devices.
One of the more popular things to take part in was golf. You can do it as a family or friends, be outside and get some physical activity. It is a trifecta of events. We are very lucky in the Rockford area because there are some great courses thanks to the park district. Many residents take advantage of the opportunity. Also, compared to many other places, it is reasonable to play here.
I know some diehard golfers that will play as long as the courses are open. They do not care about the weather. They will be the last ones to hit the links for the season and the first to start back up. They have been itchy to play for several months now. The good news is the Rockford Park District has announced the opening dates for all their courses, weather permitting.
According to golfrockford.org,
Tentative season-opening dates for Rockford Park District golf course weather permitting.
Sandy Hollow Golf Course - Wednesday, March 24th
Sinnissippi Golf Course - Friday, March 26th
Ingersoll Golf Course - Monday, March 29th
Aldeen Golf Club & Practice Center - Wednesday, March 31st
"Tee times can be reserved up to 14 days in advance online or by calling the course. If you still need to purchase or renew your Golf Membership for the 2021 season, you can do so in person at one of our Customer Experience locations. Coming soon, new mobile app for booking tee times."
For more info, HERE.
KEEP READING: See how sports around the world have been impacted by the coronavirus
Video: Olympic Hopeful Boxer From Rockford Spars With Double T