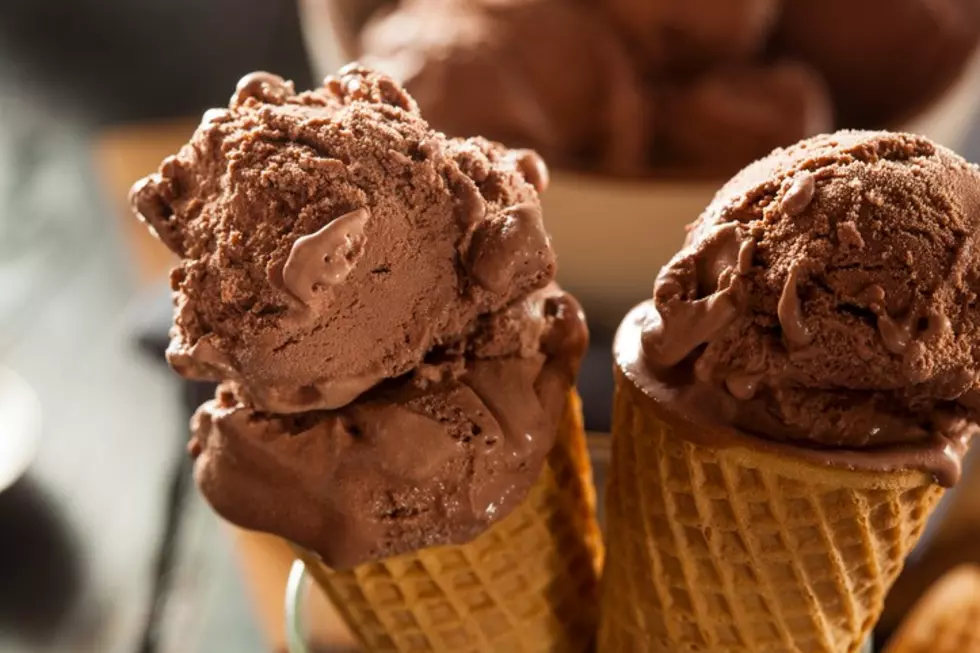 Rockford Needs This App Immediately, Because Ice Cream Goals
Thinkstock
Your ice cream loving heart will break when you realize what Rockford is missing out on with this food delivery app.
I will never forget the day I had ice cream delivered to me.
My friend Elizabeth and I were visiting our friend Amy when she went to Marquette and we were about to order food from their campus delivery service.
Most of the girls ordered Noodles & Company but Elizabeth and I saw that we could order Coldstone ice cream and we freaked out a little bit. So we had ice cream for dinner... ice cream that was DELIVERED to us.
I immediately read their article and saw that the delivery was through at app, DoorDash.
About two minutes later the app is now on my phone, but of course, Rockford doesn't have any DoorDash restaurants.
I guess we'll have to be regular people who buy ice cream in person until the app gets some Rockford action.
Beyond bummed that I won't be ordering ice cream for dinner tonight.