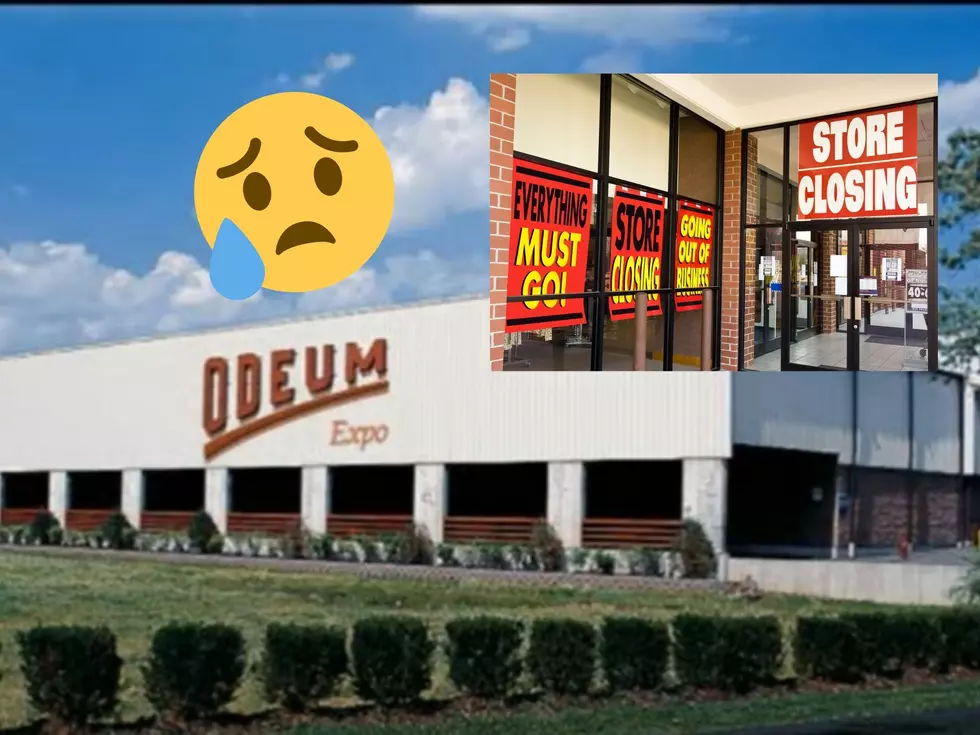 Popular IL Arena Is Closing Forever: Everything For Sale, Must Go
Canva
If you want to get yourself a piece of Illinois entertainment history, check out this auction from a closing arena in the state.
Illinois Is Home To Many Arenas And Stadiums
Throughout the state of Illinois, there are plenty of famous arenas and stadiums like Memorial Stadium at the University of Illinois in Champaign and Illinois State University's Redbird Arena in Normal.
That's not even going into the popular places in and around the Chicago area that are recognized all over the world like the United Center and Wrigley Field.
There are plenty of smaller and lesser-known venues in the "Land of Lincoln" too. Places like the Bank of Springfield Center in the state capitol and Palmer Arena in Danville.
The Importance Of Arenas And Stadiums In Illinois
It doesn't matter how big or small, each facility has the same mission... to provide entertainment for the residents of that city. Some have a tougher time than others completing that goal. Unfortunately, like any other type of business... arenas and stadiums can go out of business too.
Popular Illinois Arena Is Closing Down Forever
These objects are part of nearly 3,000 lots from the Odeum Expo Center in Villa Park that are being auctioned online at grafeauction.com.
After many years of seeking a buyer, the Grecos completed a sale in January of their 12.9-acre property at 1033 N. Villa Avenue Greco revealed that the new owners plan on demolishing the Odeum to make way for a trucking and warehouse business.
So, by the end of May, nearly everything from the venue that hosted conventions, concerts, sporting leagues, and haunted houses has to be gone.
If you've got the extra room and cash, you can definitely find some really cool unique stuff for sale. To find out more about the auction, HERE. For information on the Odeum Sports and Expo Center, HERE.
Flashback Rockford IceHogs Photos From First Season
28 Photos of a Former NBA Star's Abandoned Illinois Mansion
Look inside the sad and weird remains of a mansion, completed in 1988.
52 Pictures Of The $1.8 Million House Scottie Pippen Has For Sale
scottie pippen house zillow sale
Chicago Bear Khalil Mack Moving Puts $5M Glencoe Home on Market
The Chicago Bears aren't the only ones looking to movie into a new home. Their 6-time Pro Bowl linebacker, Khalil Mack, is also ditching his old place.