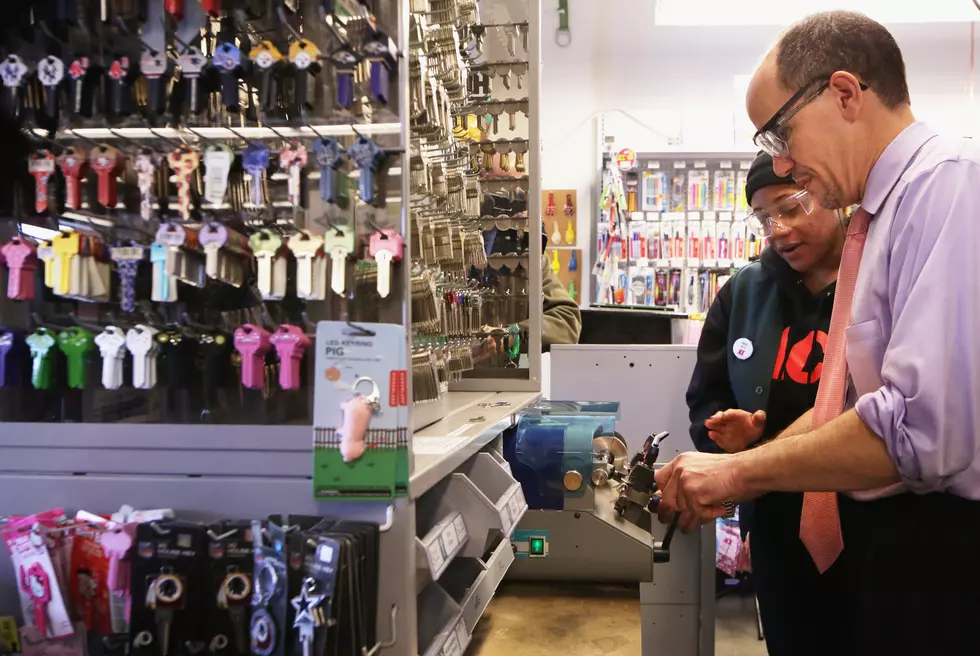 Rockford Ace Hardware Announces it is Closing
Alex Wong / Getty Images
Sad news, another storefront vacancy will be coming to Rockford as a longtime Rockford business is calling it the quits.
In another major blow to Rockford's northwest side, Rockford Ace Hardware on Rockton Ave, in the Rockton Center shopping center, has announced it will be closing its doors permanently. The store is currently closed through Tuesday Sept 10th. Ace Hardware Rockton Center shared the following on Facebook:
ACE Hardware - Rockton Center will begin its Going Out of Business Sale on Wednesday, Sept. 11th. We will be open on Sunday, Sept. 8th from 9 am - 4 pm. We will then be CLOSED on Monday, Sept. 9th and Tuesday, Sept. 10th to prepare for our Pre-Sale Event that begins, Wednesday, September 11th at 8 am. We look forward to seeing you in our store in the coming weeks as we liquidate our entire inventory!!
The store is located at 3118 N. Rockton Avenue in the Rockton Center shopping strip.
The shopping center has recently lost two retailers Payless Shoe Source and Schnucks.