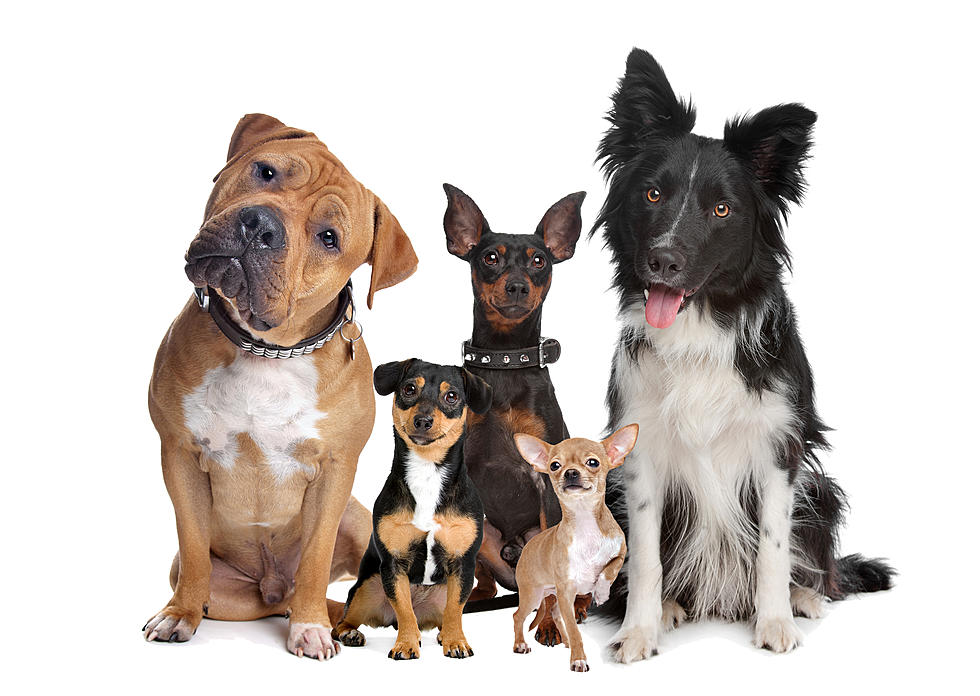 Pet Food Pantry This Afternoon, Former Cronies Parking Lot
Zoonar/Erik Lam
Enter your number to get our free mobile app
This afternoon in the former Cronies Bar and Grill parking lot, 9032 North 2nd Street in Machesney Park, it's "My Three Pups" Pet Food Pantry. If you know anyone that is in need of some pet food, here's a chance to score some.
Due to the cold weather, we are trying our best to organize a drive through pantry.  You just pull up in your vehicle, pop your trunk, and we'll load for you! Sure we'll freeze, but better us than all you, right? - Becky Sue Grammier
So here's the details:
What: My Three Pups - Pet Food Pantry. Sponsored by "They All Deserve to Live"
When: Today (01/12) 3 pm - 5pm
Where: Former Cronies Bar and Grill Parking Lot
What you will get when arrive, this is first come first serve...
One 12 pound bag of dog food
Each cat household will receive a ziploc bag of cat kibble
14 cans of wet cat food per cat, up to 42 cans per household
How awesome is this, pet lovers? You stay in your car and they will load you up. These amazing people will freeze, while you wait in your vehicle and they load your trunk!
If you are interested in learning more about this organization, "Because They All Deserve to Live" CLICK HERE. You can spread the word, help them out, even make a donation or two...
10 Old Fisher Price Toys That Are a Blast From The Past