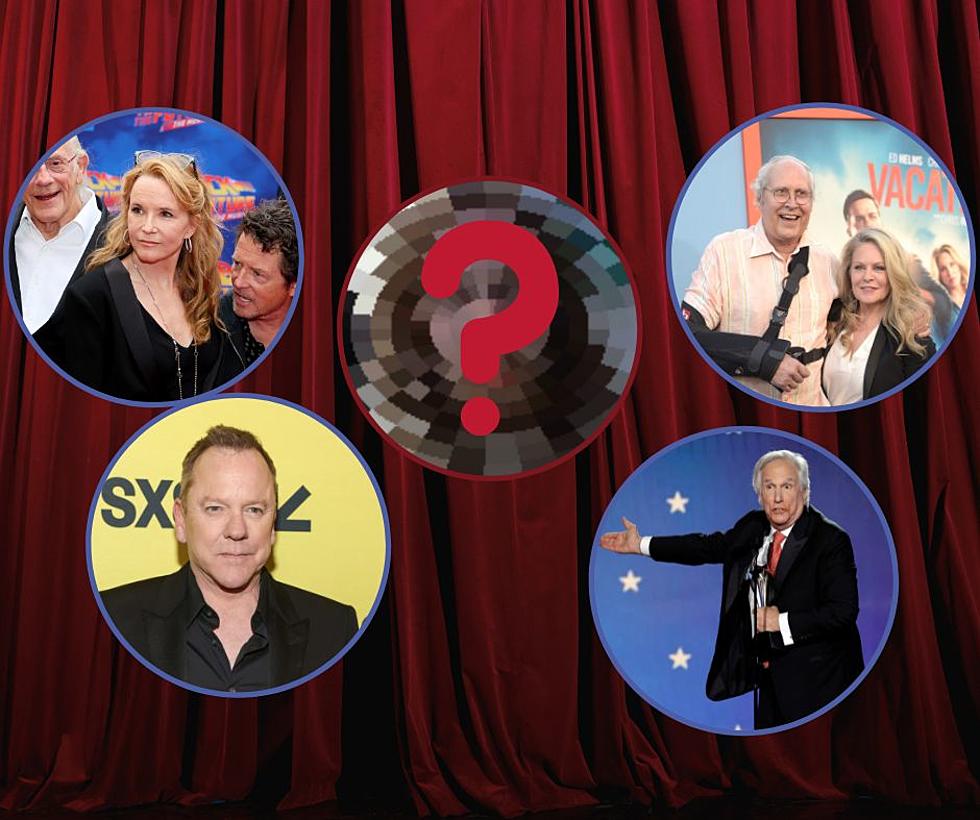 Meet Over Ten Famous Movie Stars This Summer At Special IL Event
Meet Celebrities In Illinois
Meeting your favorite celebrities is always a fun experience and you have the perfect opportunity coming up.
The Experience Of Meeting Celebrities In Illinois
Most residents of Illinois have a favorite celebrity that they would like to meet someday. They could be a famous athlete, musician, actor, or someone else well-known. The opportunity doesn't come along very often for people to come face-to-face with their heroes. It usually only happens at a special event and that's not even always guaranteed. If you enjoy meeting movie stars, then you're definitely going to want to attend the Fan Expo in Chicago.
RELATED: Celebrity-Owned Restaurants In Illinois
I started collecting autographs as a kid. They were mostly professional athletes from the Chicago teams including the Bears, Cubs, White Sox, Bulls, and Blackhawks. Later on, I started getting signed memorabilia from my favorite bands.
Details About Fan Expo In Chicago
Tickets on sale now, HERE
Celebrity Meet and Greets
If you're into comics, sci-fi, horror, anime, gaming, or cosplay, come share our playground.

 

You'll feel out of this world – and right at home.

 
Celebrities Schedule To Appear At Fan Expo In Chicago
Michael J. Fox
Christopher Lloyd
Lea Thompson
Tom Wilson
"National Lampoon's Vacation
Chevy Chase
Beverly D'Angelo
Randy Quaid
Anthony Michael Hall
Dana Barron
Christie Brinkley
Other Celebrities Scheduled To Appear
Susan Sarandon
Kiefer Sutherland
Henry Winkler
Lou Diamond Phillips
Danny Trejo
Plus, many more and for the full list, HERE.
40 Famous Actresses You Probably Didn't Know Were Born in Illinois
From guest-starring roles to Academy Award winners, Illinois has its fair share of famed actresses.