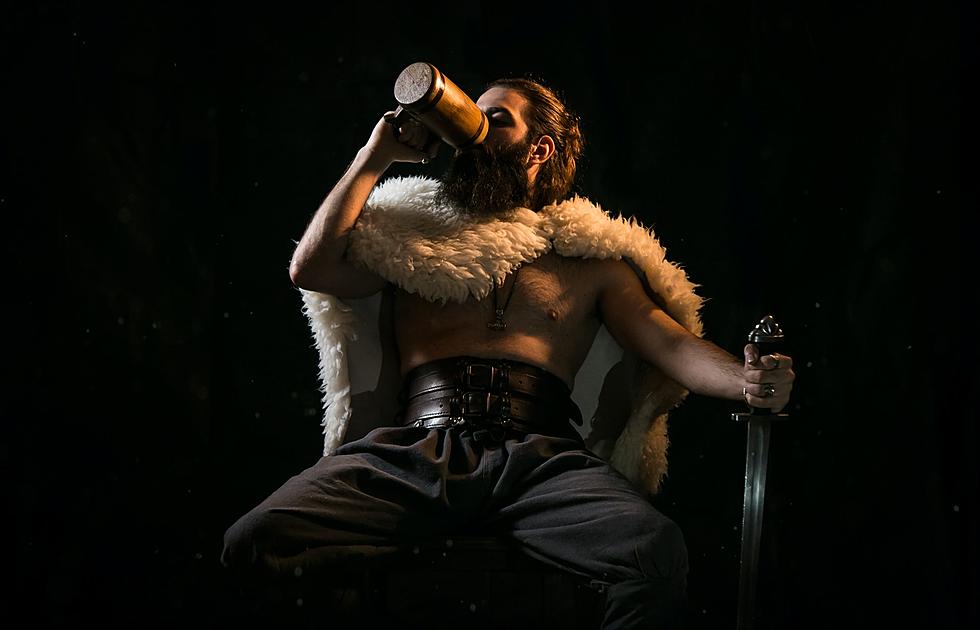 Medieval Pub Crawl Hosted By Renaissance Fair In Wisconsin
gioele-fazzeri-mm1yH-RaU2s-unsplash
In Wisconsin, a renaissance fair hosts a Medieval Pub Crawl.
The Residents Of Wisconsin Really Know How To Party
If you are from Wisconsin, please do not take this the wrong way. The residents love their beer and they really know how to party. It is just a fact. Spend a little time up there and you will find out quickly.
Go On A Medieval Pub Crawl At Wisconsin Renaissance Fair
The Bristol Renaissance Fair is returning this summer after having to take last season off. They are celebrating by hosting their very own Medieval Pub Crawl.
According to renfair.com/bristol/,
"Play the best beer game this side of 1599 at Bristol's legendary Pub Crawl. Join the loud and lusty crew, skip long lines as they personally amuse you along the village streets to several fine taverns and public houses. Try not to spill as you jiggle with merriment at the most bodacious songs, jests, jokes, stories, and riddles the shire has to offer."
More Details About The Medieval Pub Crawl
Assigned your own bartender that goes around with you.
14 different beers on tap.
$55 per person Includes 4 drinks (one at each stop).
Two different start times, 11:30 am and 2:30 pm.
Limited tickets are available in advance and the rest are available on the day of the event. It does sell out quickly.
Only one crawl is allowed per person each day.
To purchase tickets, HERE.
For more information about the pub crawl, HERE.
What Are the Signature Drinks From Every State?
2021 Fairs and Festivals Happening in the Rockford Area