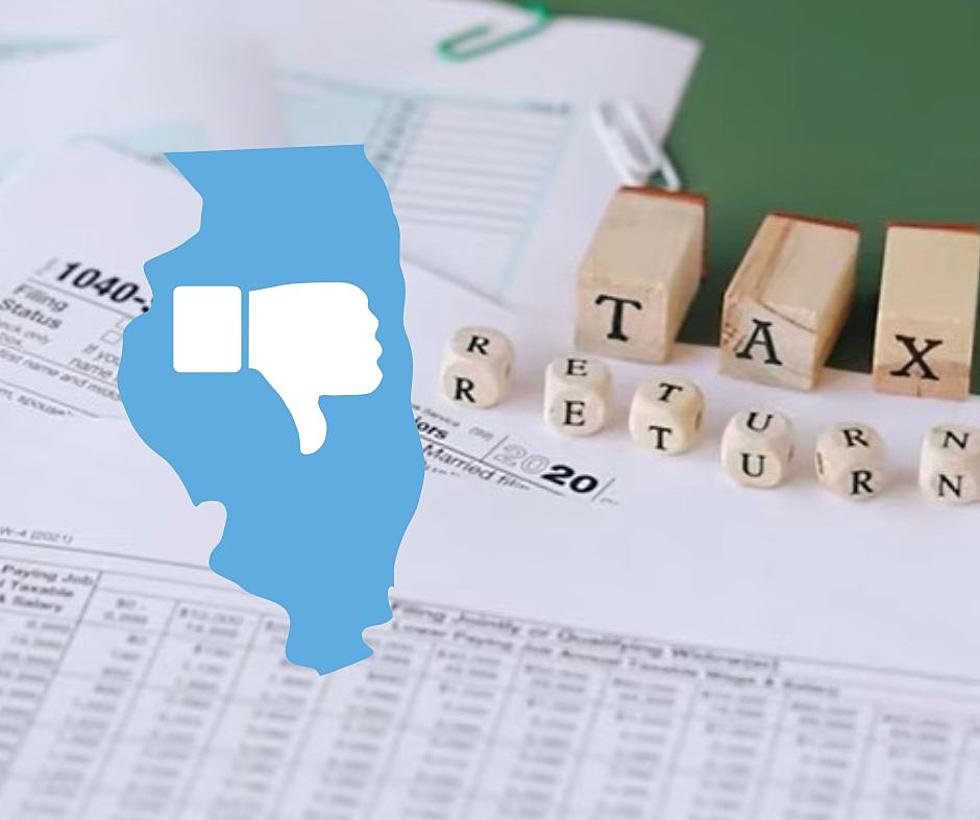 Is Illinois – The Most Hated State in the Country? Here's Seven Reason Why.
YouTube -
Stuck In The Kernfield
According to Stuck in the Kernfield a really, really well done YouTube Channel that does tons of legwork and research...Illinois is the worst state in the country, ouch! They give seven reasons why, and these are hard to disagree with or even debate!
Here's the setup for this awesome video:
There are pros and cons to living in any state within the United States of America. However, it seems these days that there are just more cons to being an Illinois resident. It's the most hated state within the country, according to the people who live there and in the surrounding states. So what makes Illinois so bad? In this video, we're taking a look at seven reasons why people may not enjoy living in the Land of Lincoln. - Stuck in the Kernfield
Well said, it seems that the cons might outweigh the pros with this research.
Each state has their good and bad. There's always a "bad side of town," there's always a "crooked" political type, that's just life. So let's look at just 1 of the 7 reasons that Illinois is THE worst state. This should give you a good look at the Land of Lincoln.
Coming in a reason number five, "Bad Roads."
This isn't just a "wow this road sucks" this is determined by:
Present road condition
Traffic Fatalities 
Cost per mile
This lead us to being the #40 state for road conditions in the United States of America. Yikes.
For the other six, check out this video and let us know what you think!
The Most Bizarre Items Ever Stolen From Illinois Residents
My mom once told me that "people will steal anything that's not nailed down." Times certainly have changed since then. The thieves now have nail removers.