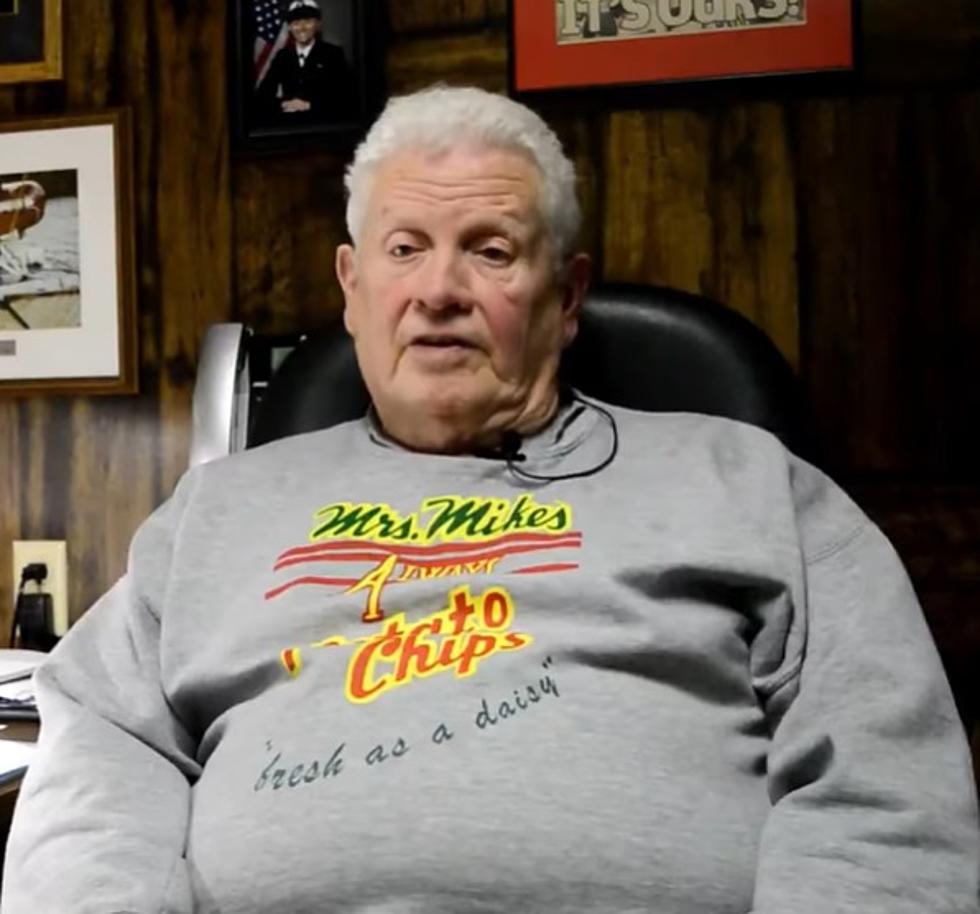 Another Part of my Childhood is Gone. Illinois Potato Chip Legend, Passes Away.
Today in The Port
A true legend of the potato chip world has left us. Robert "Butch" Mordick has passed away at the age of 80. This comes just a few days after his son Matt passed away at the age of 44. WIFR
Butch purchased Mrs. Mikes Potato Chips in Freeport back in 1971. I can't tell you how many of these chips I consumed while growing up in Freeport. A friend of mine's father would pick up a tub of these chip on Friday after work, and bring them home STILL WARM. "Fresh as a Daisy" was the slogan, boy were they. You would get the chips straight from the oven, into a sealing tub, and then you try not to eat them all! Good luck with that...
Today — after years of streamlining processes and adding new products — Butch is happy to say that the company has grown beyond his vision.
Stationed in Freeport, Illinois, Mrs. Mike's Potato Chips is the chip of choice in the surrounding areas, and now serves a nationwide customer base. - Mrs Mikes
Mrs. Mikes Potato Chips were a staple in Freeport, still are. When you go to Mort's downtown you HAVE TO eat a bag with your amazing burger...it's just how it is. Tradition.
"They made such a great impact whether it's by supporting businesses, eating local, shopping local, or nonprofits, I played for a little league team called Mrs. Mike's when I was 12 years old, so there's so many memories not only with me, but throughout the community. They've touched them as well." - Mort's Bar & Grill Owner Mike Marten.
A few years back the "oil" needed to be changed in the chips due to a government mandate...That changed things including the flavor, but Butch and staff did what they had to do to get back to the delicious flavor of Mrs. Mikes...yum!
Thank you Butch, you are a potato chip LEGEND.
7 Foods You Didn't Know Were Official State Foods of Illinois & Wisconsin
Wisconsin and Illinois' official state foods you probably didn't know about.