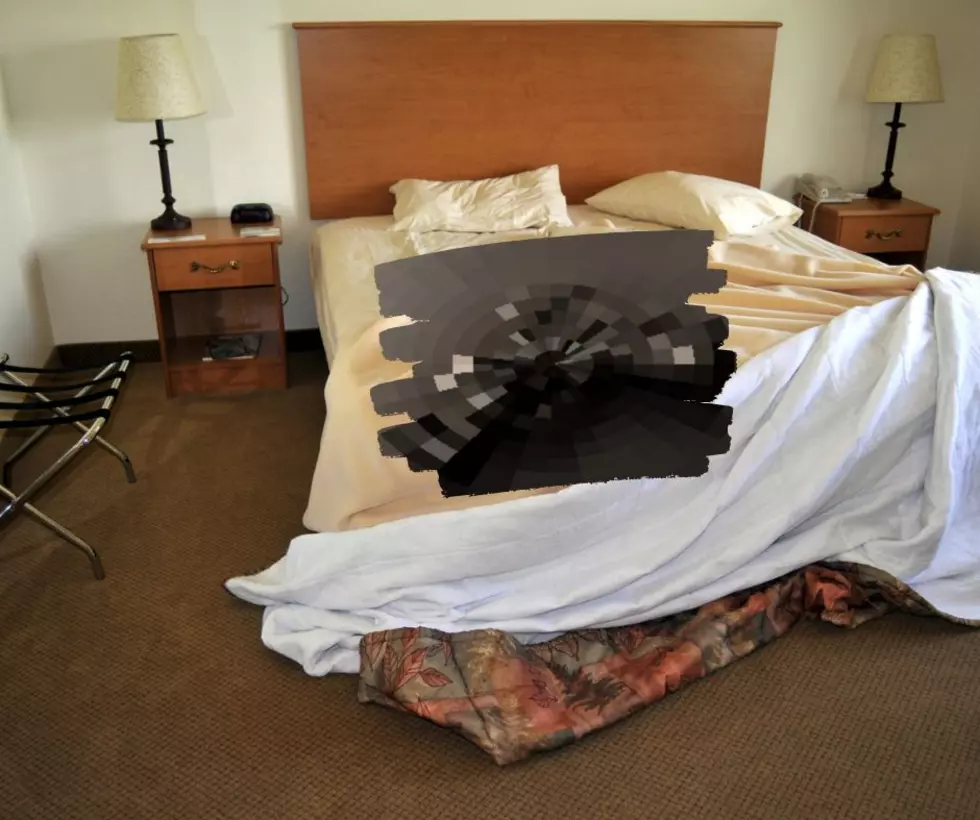 One Thing You Shouldn't Leave Behind In Illinois Hotel Room
Canva (Illinois Hotel Guest Leaves Guns Behind After Check Out)
The dangerous items left behind by a guest at an Illinois hotel room after check out will blow your mind.
Important Items To Not Forget In An Illinois Hotel Room After Check Out
I'm not afraid to admit that I enjoy staying in hotels. Depending on how long you stay, it could be very easy to leave something behind after checking out. Before I take off, I investigate my room at least a couple of times. Just to make sure I don't forget anything.
Here Are Important Items You Don't Want To Forget In Your Room When Leaving
Wallet: That's where you keep your cash, credit cards, ID, and more.
Medication: You need it for your health.
Cellphone: It's like a mini-computer in your pocket & you don't want to have to replace it.
Dirty Underwear: That's just gross.
Top Item In Illinois To Not Leave Behind In Your Hotel Room After Check Out
The Courtyard by Marriott, 370 N. Route 83, told police that a guest checked out of a room Sunday and then called to say that two guns were accidentally left in the nightstand.

 

An officer obtained the guns and placed them into evidence.

 
The thought of someone forgetting their guns in a hotel room after check out is pretty darn scary. You never know who will be using the place next. If it's the wrong person, there could be some serious trouble. At least he kept them next to the bible in the nightstand.
13 Stupid Illinois Laws
The Most Bizarre Items Ever Stolen From Illinois Residents
My mom once told me that "people will steal anything that's not nailed down." Times certainly have changed since then. The thieves now have nail removers.