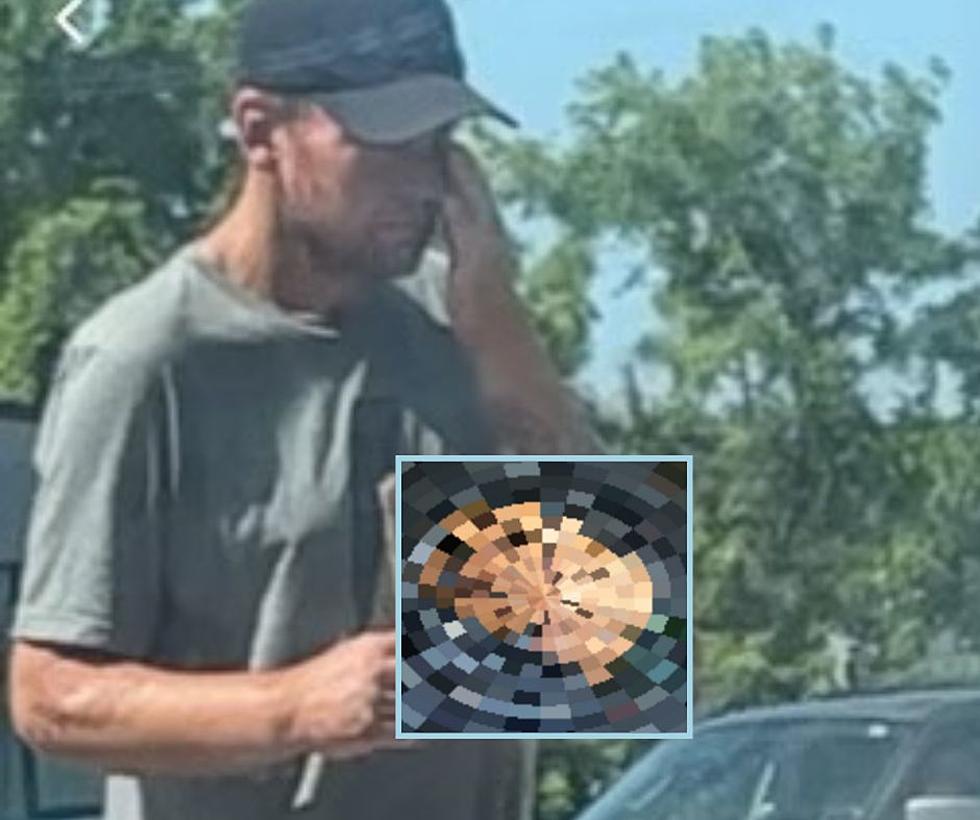 IL Panhandler Delivers Urgent And Hilarious Message To Drivers
Rockford Panhandler With Funny Sign
Rockford Panhandler Gives Strange Warning to People Driving.
Panhandling Is Happening All Over Rockford
If you drive through Rockford, then there's a very good chance you've seen a panhandler hanging out and asking for money at busy intersections. There seems to be more and more every day. The popular street corners seem to have someone there all the time. It's almost like they have scheduled shifts.
Panhandling Is A Serious Problem In Rockford
All kidding aside, panhandling is a serious problem in Rockford, Illinois, and basically everywhere. I feel bad when I drive by one of them but unfortunately, most of those folks are using the money for drugs and alcohol. You're better off donating money to a charity or organization that assists the homeless.
RELATED: Good Reasons To Not Give Money To Panhandlers In Rockford
Also, panhandling has gotten dangerous in and around the Forest City. There have been incidents when panhandlers have harassed drivers when they didn't give them some cash. They also walk into the middle of traffic and almost cause an accident.
Creative Panhandlers In Rockford
I have to give credit to a few of the panhandlers in the Rockford area. That group uses creativity to earn a little bit of money from people passing by. I think it's okay to throw a couple of bucks to a panhandler that will entertain you. I've seen some dancing, singing, and even playing instruments.
RELATED: Illinois Homeless Man Attacks Another Homeless Man With Axe
Of course, they all have signs trying to explain their story. Unfortunately, most of them write too small to fit too much info on their cardboard. Then drivers passing by can't even read them. Here's another spot where I see some creativity. If you keep an eye out, you can catch some really entertaining messages. Recently, I saw one that's definitely my new favorite. Don't worry, I took a picture to share.
It read "Pimpin' Ain't Easy." I give him a perfect ten for his sign. I'm sure it earned him a couple of extra bucks. Would you give money to him?
9 Rockford Intersections That Should Be Turned Into Roundabouts
Rockford Illinois intersections, roundabouts, traffic safety