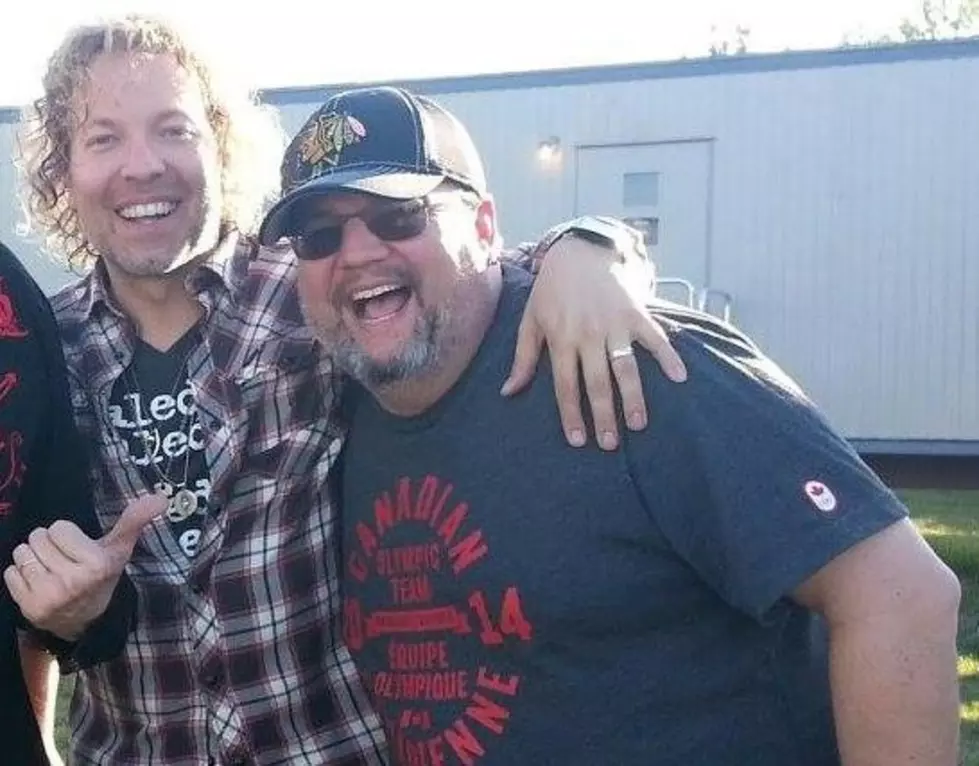 Daxx Nielsen from Cheap Trick Talks About Growing Up In Rockford
Daxx Nielsen
Not only is Daxx Nielsen the drummer for the hometown heroes, he also grew up here.
Before he was the drummer for one of the greatest rock bands of all time, Daxx was just a kid from Rockford.
I had a chance to talk to him about what it was like growing up here.
Plus, he had some really nice things to say about his wife.
If you missed the interview, here it is.
Video: Daxx Nielsen from Cheap Trick talks about growing up in Rockford
Check them out on tour this summer on June 6th at the Hollywood Casino Amphitheater in Tinley Park and July 8th at Summerfest in Milwaukee.
---
Video: Classic Rock Smackdown - What are the Cheap Trick Drummer's Favorite Cheap Trick Songs?
---
Video: Daxx Nielsen from Cheap Trick discusses the band's plans for 2018 and time off